IKEA was evacuated on Thursday afternoon after a fire broke out in the toilets.
A Department of Fire and Emergency Services spokeswoman said they received a call at 3.45pm about a fire at the Innaloo store.
They said the cause was a smoke-clogged toilet.
"A lot of appliances were sent but some stood down when they realised they weren't needed. Five arrived at the scene."
At the time, WA Police said it was too early to tell if the incident was accidental or deliberate but may step in after DFES have first crack at it.
"At this point, it would be a DFES-led job," a WA Police spokesman said. "We may end up investigating… but usually DFES investigators go first."
The store was subsequently closed for the rest of the night, disappointing shoppers.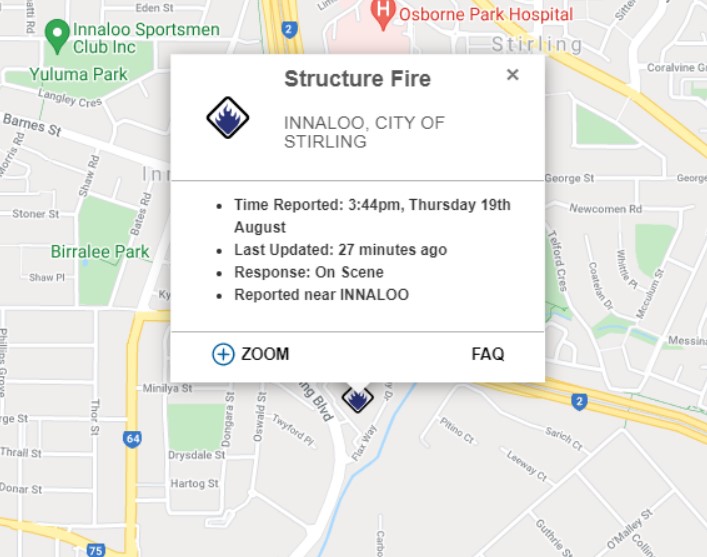 "Some idiot set alight toilet paper rolls now the store is closed for the night, d–kheads," one wrote online.
"Spewing," another replied. "Thursday night is best time to go to IKEA. Get down about 6.30pm, grab some dinner first and then spend an hour or so around the showroom. It's never busy after 7pm on Thursdays."
"Shh, don't tell people," was the reply.
Missed Clairsy & Lisa? Catch up by clicking play below!