A desperate search for a missing eight-year-old boy has resumed in the Mt Frankland National Park in WA's South West.
The boy, who had been camping with his family at Fernhook Falls, 35km north of Walpole, hasn't been seen for almost 24 hours.
He went missing from the campsite about 9am on Sunday morning.
The terrain in the area is dense with fast-flowing waterways, causing concern the boy may have fallen into the water.
Added to the difficulty is phone reception, which is understood to be limited in the area.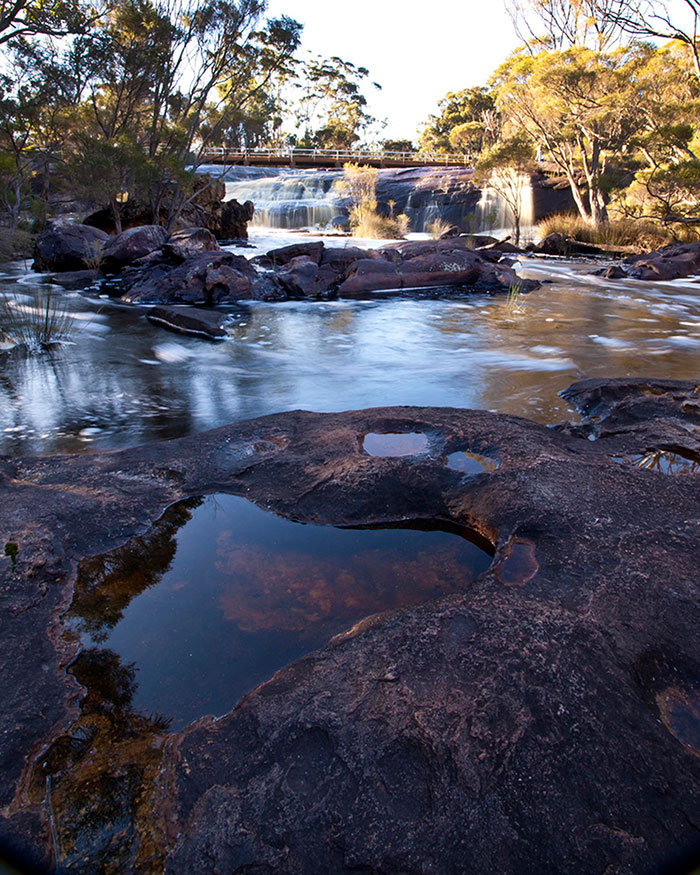 Missed The Bunch with Clairsy & Lisa? Catch up by clicking play below!