**Language warning**
Elton John absolutely cut sick at a couple of security guards who were ejecting a woman from the crowd at his final Perth show on Sunday night.
"Hey, you two security guards with the girl … F*** off," he said, in a video repost from @Nokternl on Twitter.
The crowd whistled and cheered as Elton continued.
"Let her up here immediately…come on you c***s".
But he wasn't done yet.
"Morons. Both of you morons," he said.
"You don't treat girls like that… leave her alone you turds."
Elton John just called out venue security guards live on stage for aggressively accosting a fan at his Perth show.

"You don't treat girls like that."

What a legend 💕 #EltonFarewellTour pic.twitter.com/wN387iGKoA

— Lucy Thomas 🌈 (@lucylockit_) December 1, 2019
Elton John just LET RIP at two security guards for how they treated a girl. Told them to bring her back and said that's not how you treat a girl. Told them to f*ck off and called them every name under the sun…well this took a turn 😂 #Perth #eltonjohn

— Kelly 🙂 (@K_Dub_93) December 1, 2019
However, not everyone was pleased with Mr John's choice words.
Tonight at Farewell concert in Perth Elton John told security guards who tried to stop a girl from approaching the stage to Fuck off followed up by calling then c—-t- and turds ! Kind of spoilt the atmosphere . We left

— Lynn Luck -retired thug (@AnchorBabylluck) December 1, 2019
I guess the bitch is back, baby.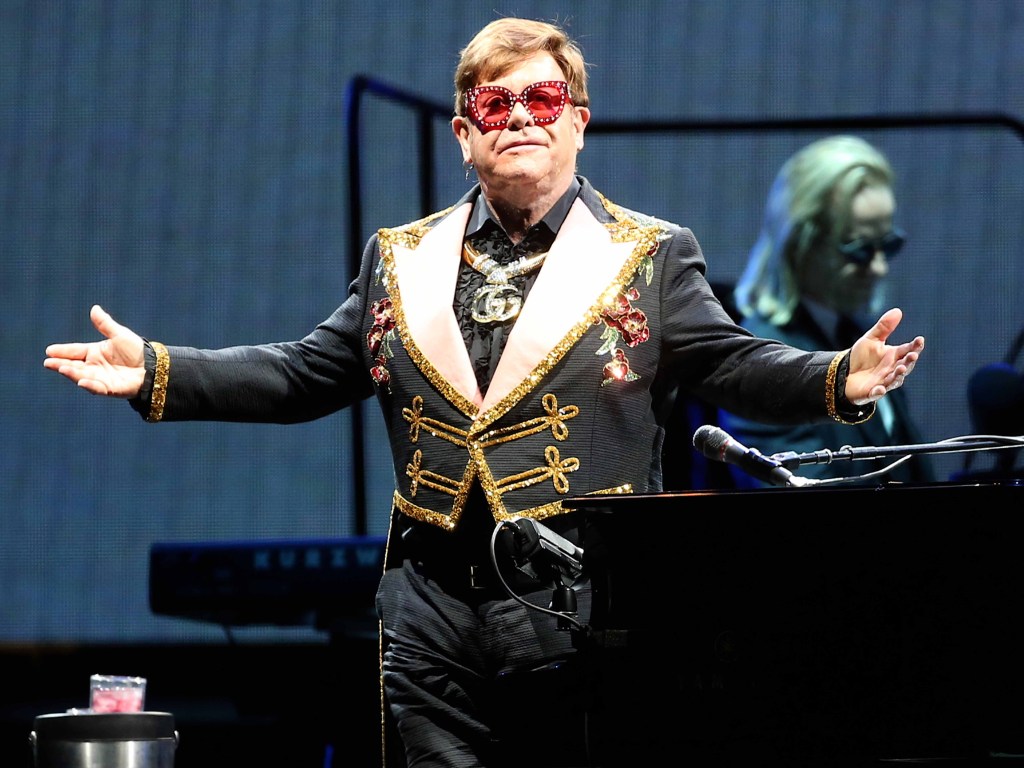 Missed Clairsy & Lisa? Catch up by clicking play below!