FIFO workers, gird your loins, you're looking at the mine-site accommodation of the future.
Yep, these whiz-bang schmick-as rooms are actually dongas.
The WA Mining Club recently unveiled the new digs at The Camfield in Perth, which were based on the responses of hundreds of FIFO workers on what they liked and loathed about donga living.
The online survey revealed that while most thought their existing site accommodation was adequate, they said it was an important factor in deciding whether to take up a FIFO role, or to continue working in one.
"We have heard from the survey that FIFO workers are generally happy with accommodation on-site," WA Mining Club Young Professionals chairperson Samantha Ware said.
"However, there is a passion for emerging technologies, sustainable building practices and sound proofing."
The two designs, one newly built and the other a refurb, emphasised the following:
Functionality of storage
Better sound-proofing
Improved telecommunications, including WIFI
Increased layout functionality, particularly with ensuite bathrooms
Check them out in the gallery….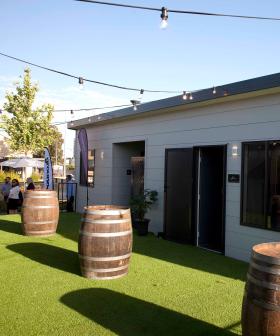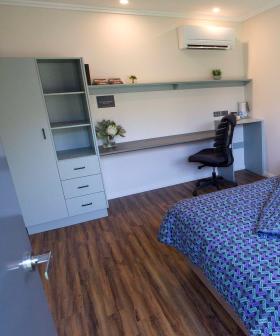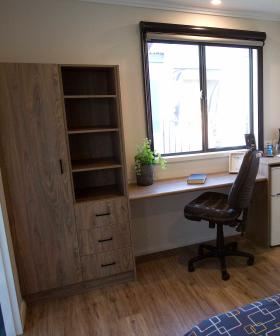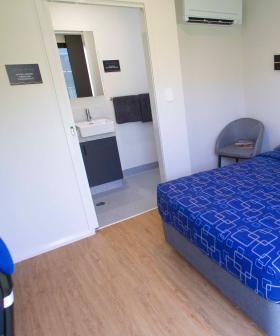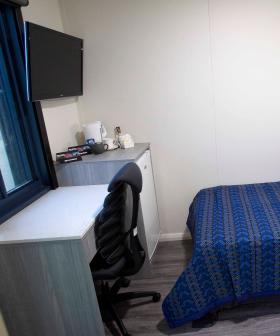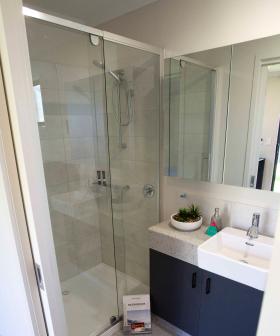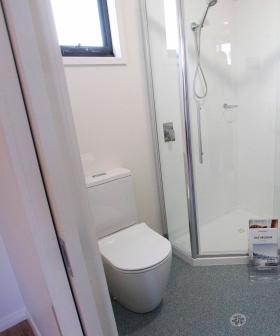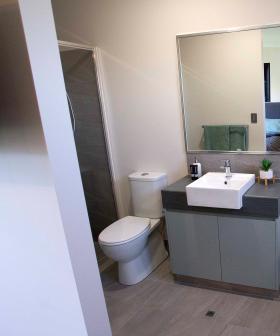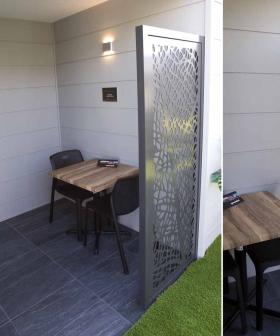 Missed The Bunch with Clairsy & Lisa? Catch up by clicking play below!