It's like this weird little secret we may never have uncovered if it weren't for a conversation about washing machine dresses.
Well, there's a sentence I never thought I'd ever write.
But it's 100% true.
It all began on Thursday morning with Botica's Bunch when comedian Pete Rowsthorn had a LOT to say about these things…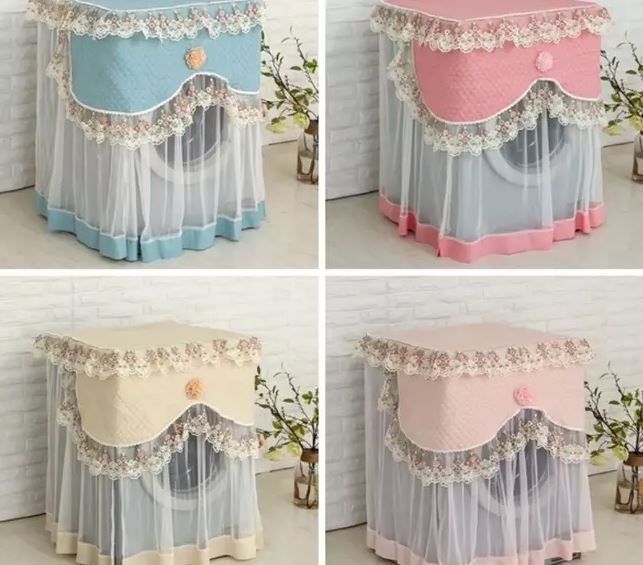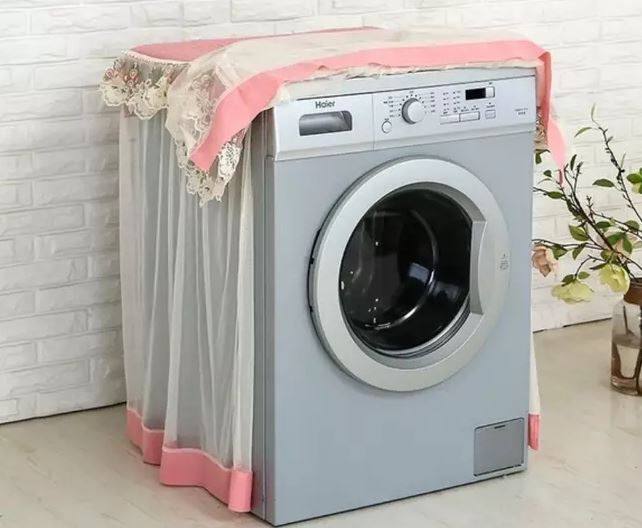 Oooh, and we can't forget the microwave…
"Sounds like you like Spotlight as much as I do," Lisa put to Pete.
The short answer was… why yes, he loves Spotlight.
Hit PLAY below to hear the full chat!