It all started off when Botica's Bunch were chatting about a man looking for love has bought a billboard featuring a picture of himself asking for a date.
Mark Rofe, 30, shelled out £425 ($A560) for the huge sign advertising himself along a busy road in Manchester.
Like any good idea, it started off at the pub.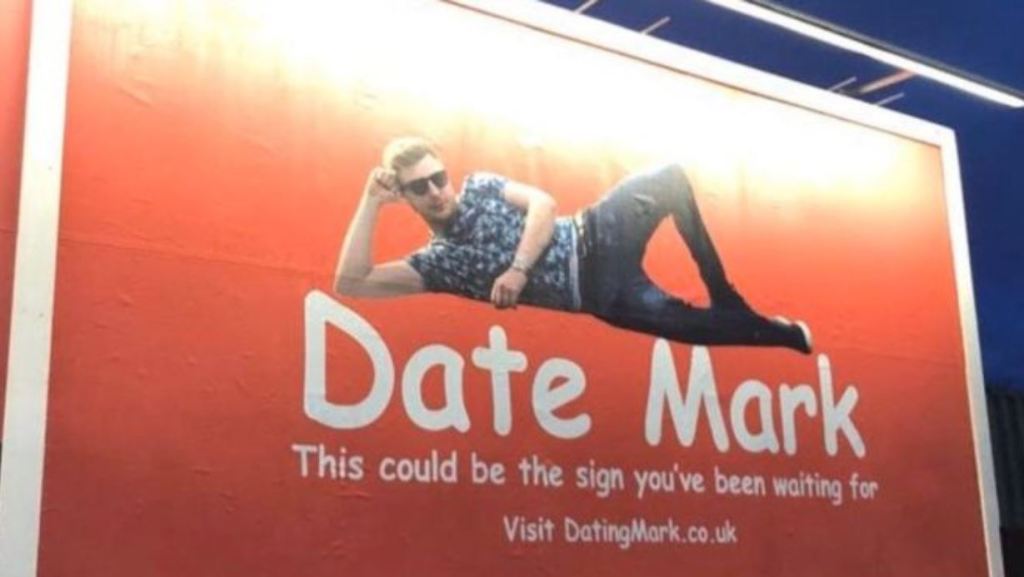 "I was talking to my mate saying how I was struggling on all these dating apps and I joked that I should put my face on a big billboard.
"We laughed about it but then actually I thought what a good idea."
Nek minnit, he'd bought a 3m high by 6m wide billboard.
"I've had more than 100 people get in touch. Unfortunately, half are men but I'm still very flattered," he said.
The story reminded Fred about the unusual way he met his now-wife Sam, who are now celebrating 40 years together.
Hit PLAY to hear what happened:
Missed The Bunch with Clairsy & Lisa? Catch up by clicking play below!