Things happened pretty fast on Sunday, but not as fast as some who got to the shops for a crazy panic-buying session… something that really didn't need to happen.
And it seems no one was more surprised than those who were already at the shops, not really realising what was happening… until it was too late and the masses were already descending…
These are their stories…
Also, this was the mask that Fred was wearing which Lisa was referring to.
As a producer said: "This honestly gave me a heart attack this morning."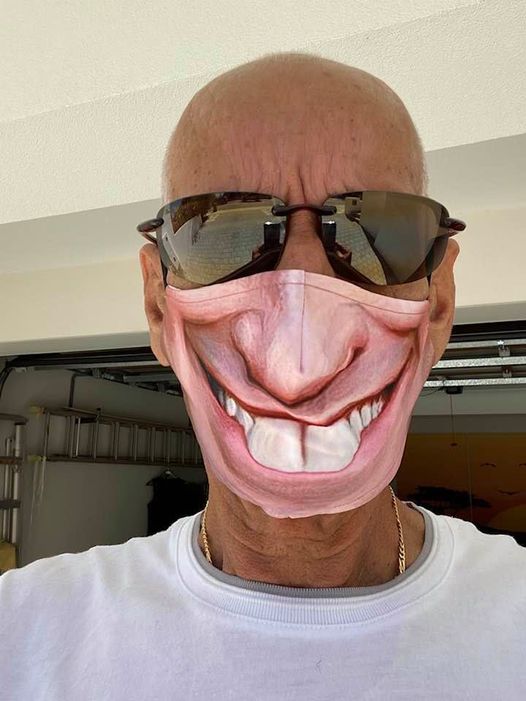 Missed Clairsy & Lisa? Catch up by clicking play below!