The city skyline as we know it is set to change as a $367 million, two building development was approved for Elizabeth Quay.
At 58 storeys, one of the towers will be cantilevered to extend from the lower part of the building.
This will be home to an 84-room boutique hotel and more than 200 residential apartments, as well as office space.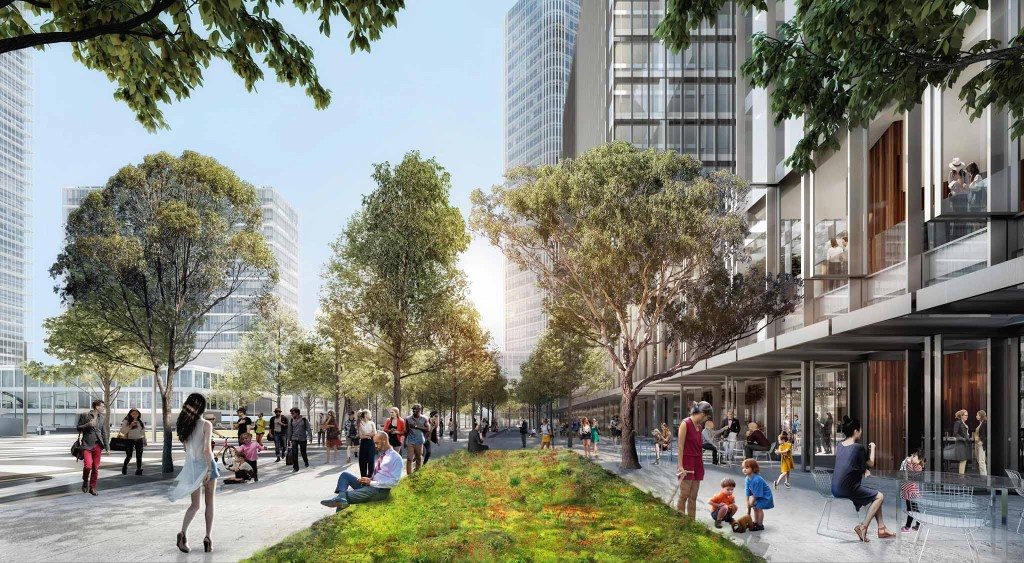 The second building will be 21 storeys of mainly office space.
But will it be the tallest?
Central Park (otherwise known as 'the Rio Tinto building') is 249 metres.
Nick Ozich from Brookfield said it's the fourth-highest based on its overall height of 212 metres.
So, no.
Construction of the smaller building is due to start in the second half of next year.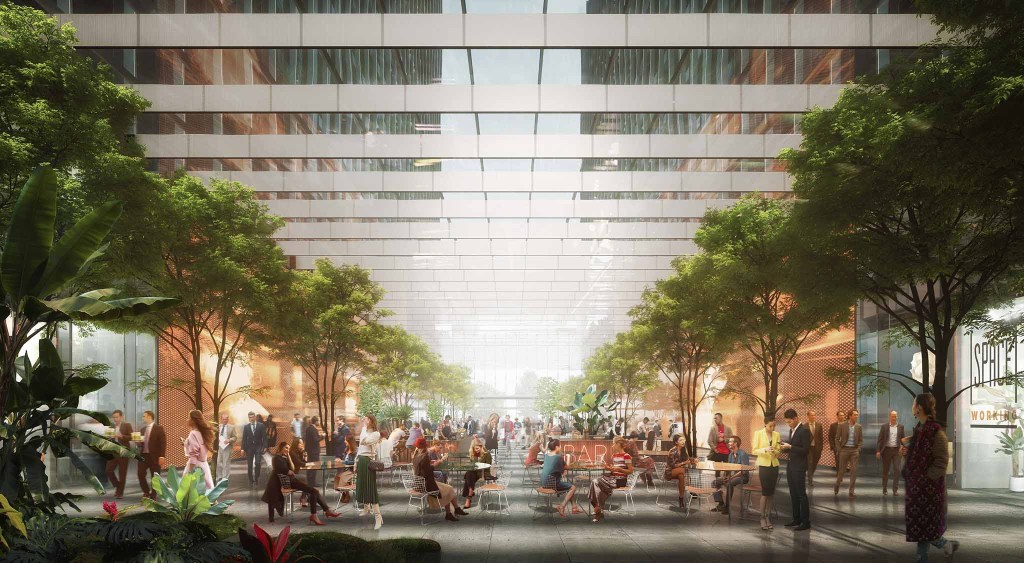 Missed Clairsy & Lisa? Catch up by clicking play below!