Greens & Co. coffee shop in Leederville is selling the original, nay, iconic, sign of it's locally-known name: "Greens & Cock".
The sign, in what looks like three or so parts, has been listed on Gumtree and hyped as "a piece of local history."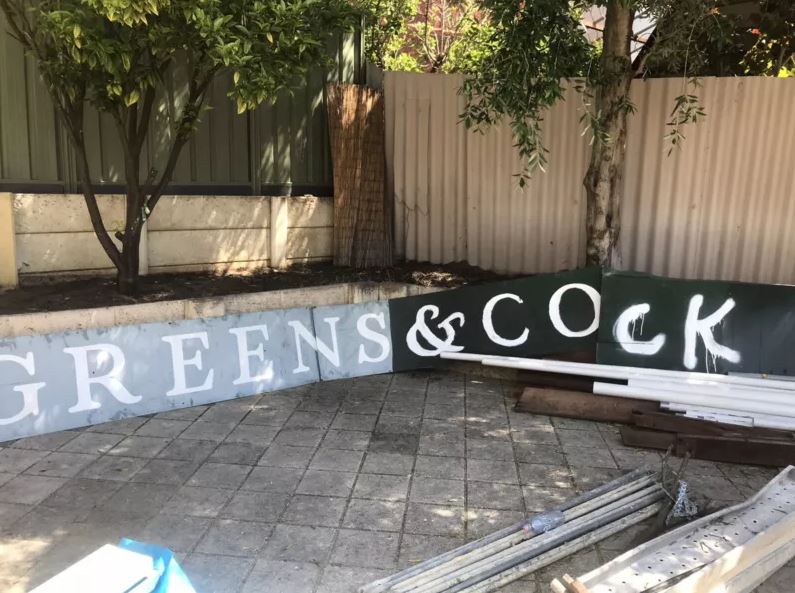 The advert said that the sign was up for grabs after some recent renovations.
As for the asking price, it's negotiable.
"Any reasonable offer will be considered," it read.
Here's the classic sign in the wild:
View this post on Instagram
View this post on Instagram
Missed The Bunch with Clairsy & Lisa? Catch up by clicking play below!