There's something we've noticed about Mark McGowan – kind of a resurgence on this particular campaign trail.
Babies.
In the past couple of weeks, it seems that baby fever has swept Mark's social feeds and he told The Bunch on Tuesday that it isn't exactly set-up.
"I get given babies everywhere," he admitted.
"I don't kiss them, no kissing, but I just get handed babies all the time."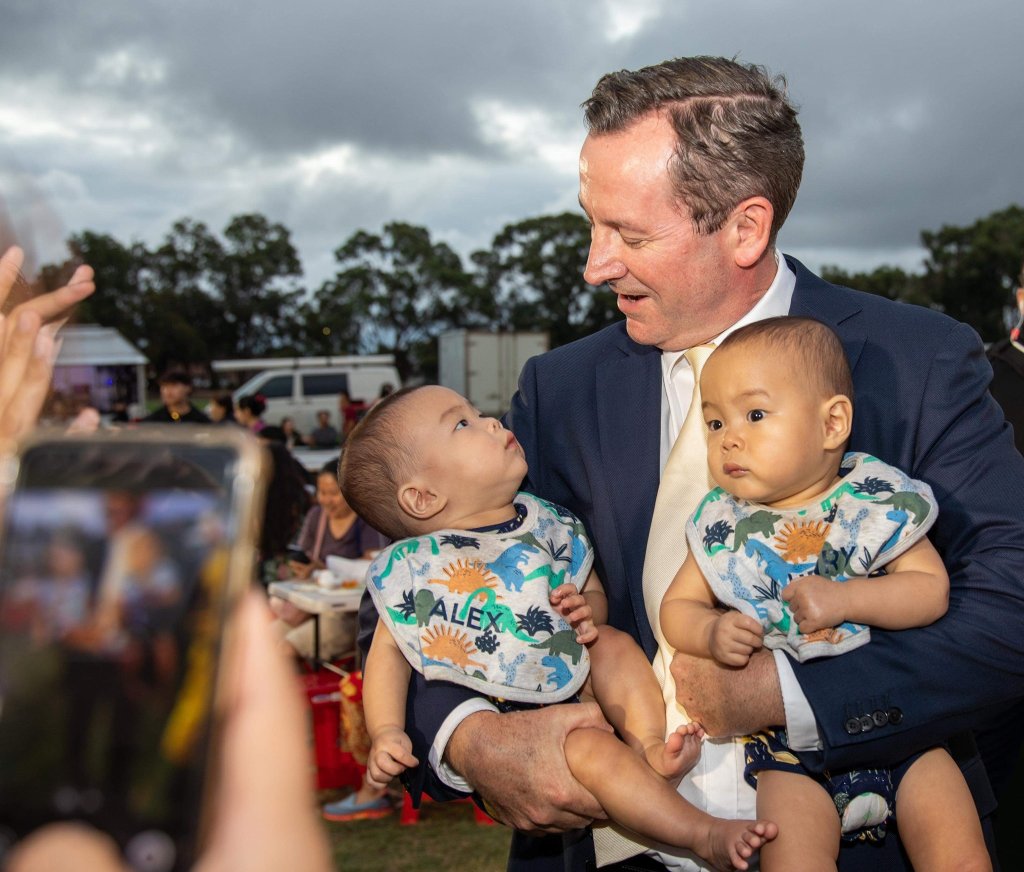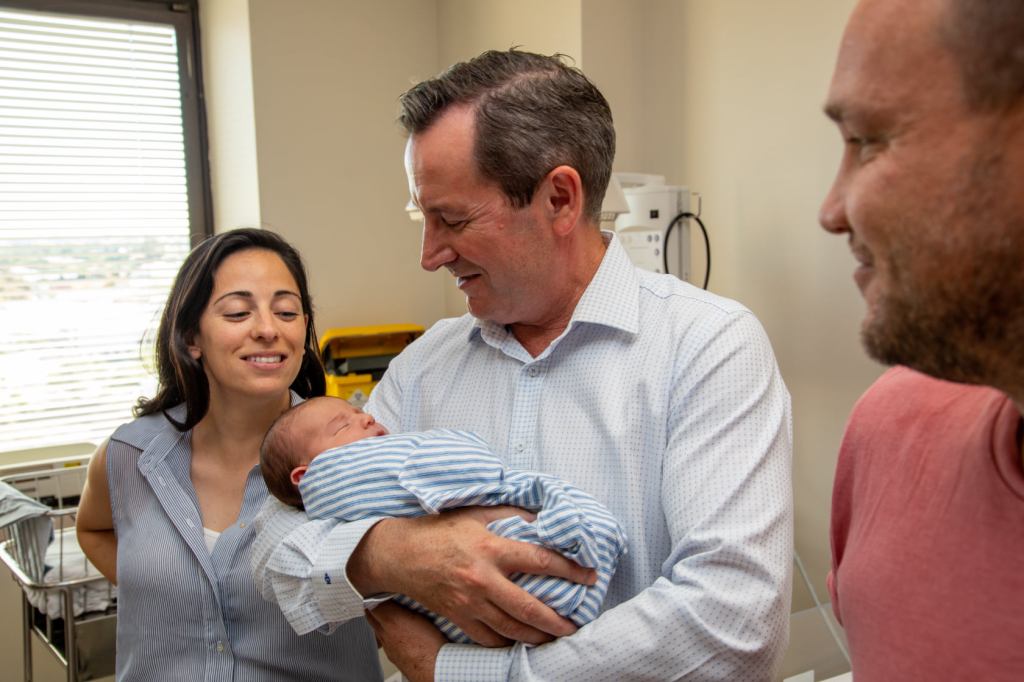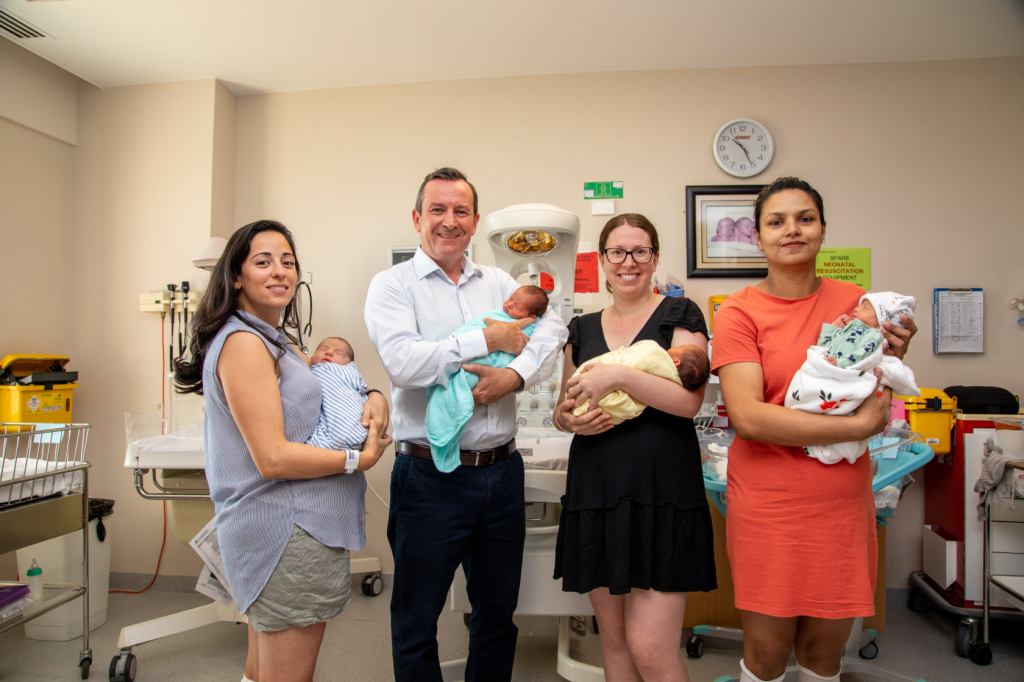 Jokes aside, the Prem did say it was "quite lovely" before you could hear, off in the distance, the explosion of ovaries across Perth.
However he did admit there was an afternoon very recently where he was being handed babies… and became absolutely terrified.
Hit PLAY below to listen in…
Missed The Bunch with Clairsy & Lisa? Catch up by clicking play below!