WA Premier Mark McGowan reckons Bunnings should bring back their iconic sausage sizzles now.
The WA prem made the stunning comment during a live stream interview with Nine News Perth on Monday when the burning question was submitted by a Facebook commenter.
"When can Bunnings sausage sizzles return?" host Michael Thomson read out.
"I think Bunnings could probably do it now," Mr McGowan said.
"I can't see why they can't."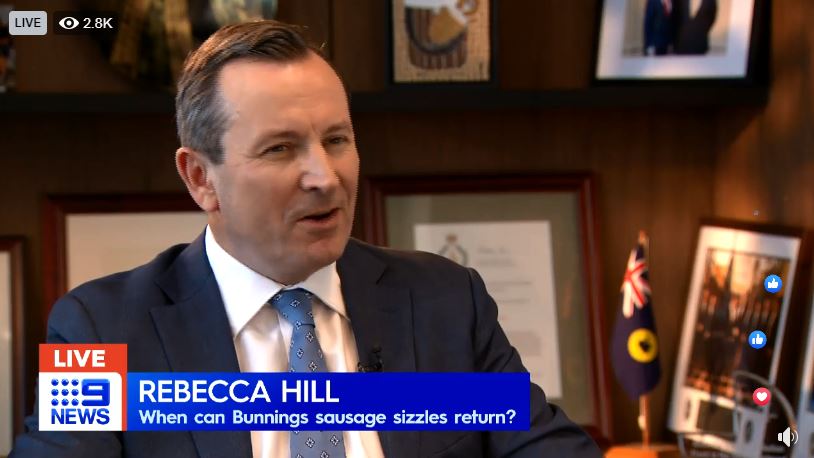 He added that it was really up to the hardware giant.
"There's no restriction on them doing that as far as I can see, someone might tell me afterwards there is but I don't think there is," he said.
"I'd urge Bunnings and other groups like that to look at these sorts of things, they're great for charity."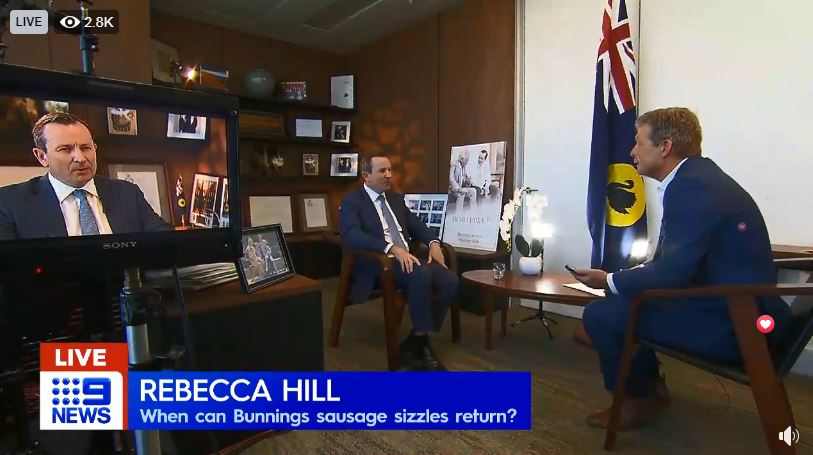 Funnily enough, 96FM spoke to Bunnings on Friday, and they were keen to see it return.
"The Bunnings sausage sizzle is an integral community fundraiser and we know both our team and customers are eager to see it return," said Bunnings Managing Director, Mike Schneider.
"Unfortunately, this and other in-store activities remain suspended while we focus on providing a safe environment in our stores during this time… we can't wait to bring this much-loved community program back," he said.
But while it was confirmed that it would be back, they just couldn't say when.
We thought that WA might be an exception considering Phase 3, you know, that it might be brought back earlier than our eastern states mates.
"In terms of whether the sausage sizzle will return state-by-state or nationally…" a Bunnings spokesperson told 96FM.
"This decision hasn't been made yet."
Missed Clairsy & Lisa? Catch up by clicking play below!