Fiona Perry has become somewhat of a cult figure across WA.
While the Premier updates the state, she can be seen in the background interpreting for the deaf and hard-of-hearing.
Thing is, Fiona considers AUSLAN her first language.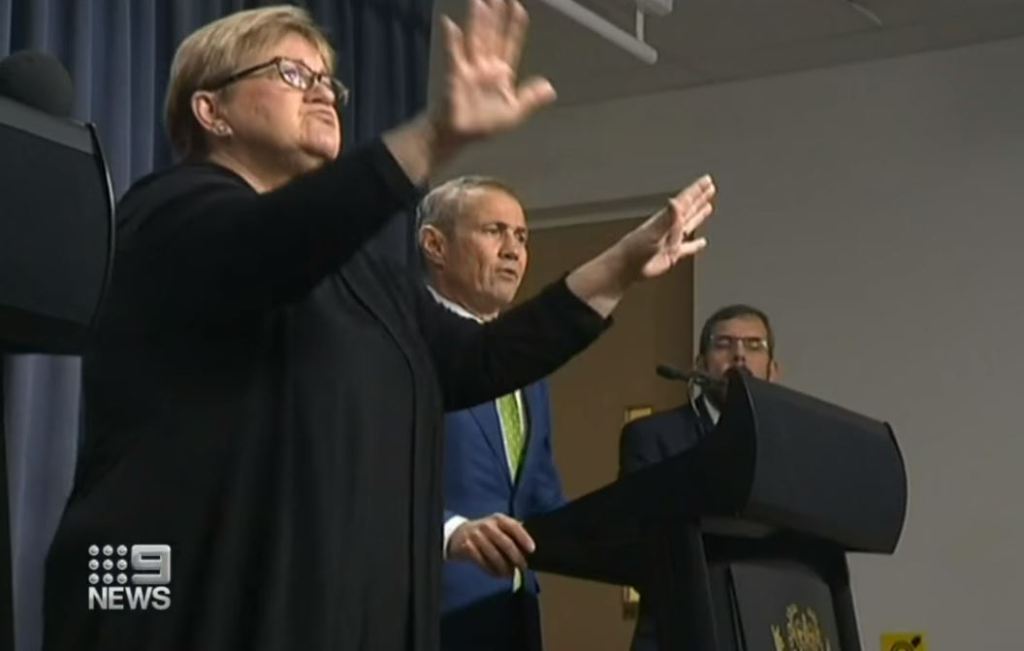 "My parents were profoundly deaf," she told Botica's Bunch.
"I grew up signing first and English came later, so I've had the language from birth. It was a gift I received from my parents."
Ms Perry has been an interpreter for 45 years.
Lisa couldn't help herself, asking her how she was grounded by her parents: "Was there like a big exclamation point at [the end of] the signing?"
"Well, of course!" Fiona said.
"That's how you express the tone of voice, [you would sign] 'go to your room' with a very stern look on your face."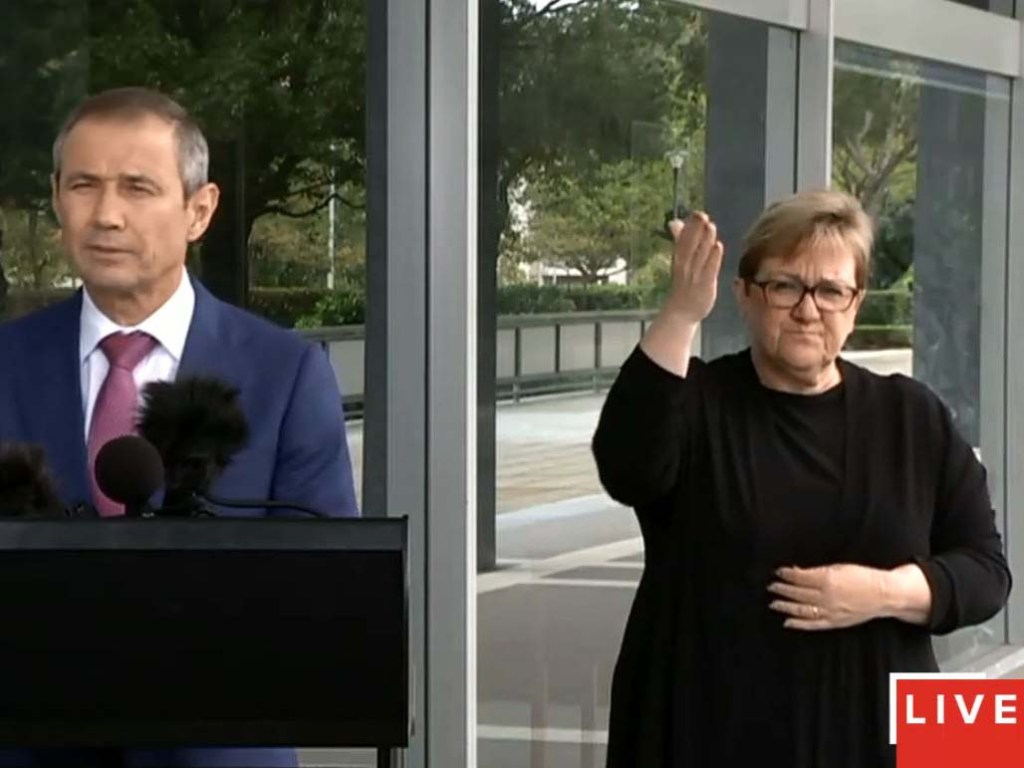 Fiona said that her facial expressions made signing more like an acting gig.
"I mirror what's being said," she explained.
"If the Premier is being very stern, I then have to portray that in my signing, so the community understand that 'ooh, he actually is quite angry', or if he's laughing, I'll laugh.
"So really, I become the person who is speaking so people fully understand the message."
Lisa remarked that it was a wonderful skill to have, to which Fiona agreed.
"Just imagine if it became the norm in the community and everyone could sign, it would be absolutely amazing."
Fiona told Fred and Lisa that Access Plus WA Deaf have their online classes on at the moment.
"So, while you're at home, staying safe, get on the website and you can learn the language."
Missed Clairsy & Lisa? Catch up by clicking play below!