If you've headed back to work this week and can't for the life of you remember how to do your job, Monika Kos can 100% relate.
Not only is Kos back at work, tonight she kicks off her new gig anchoring the news for 10 News First.
"I'm nervous," Kos told Botica's Bunch on Monday.
"It's a whole new thing for me, the system's new, the way they compile news is new, the editing system's new, there's a lot to learn."
Speaking of learning, we learned something about the cameras behind-the-scenes at Channel 10.
"There's real people behind the cameras, and a floor manager," Kos said, incredulous.
"We didn't have that before, we had cameras that were all remote control."
Kos acknowledged that her move to Channel 10 was well-timed. It followed Seven's cancellation of Today Tonight, where she was at the helm for more than 20 years, alongside the announcement that long-time 10 News First anchor Narelda Jacobs was leaving to join Studio 10.
"Timing is everything in this industry and I've been incredibly fortunate to be in the right place at the right time."
It was here that something dawned on Lisa: "Wait, remote control cameras?"
"That's how they do it," Kos confirmed.
"At Channel 7 they're all remote control," both Monika and Fred said in stereo.
"I had no idea!" Lisa said.
"That's actually how I made my debut on Channel 10," Kos said, referring to a clip that was aired on Have You Been Paying Attention: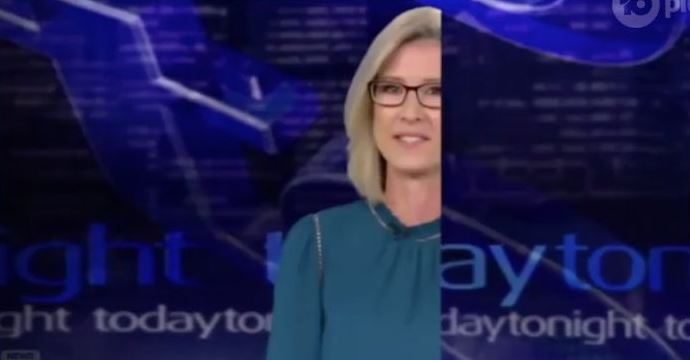 "One of the cameras decided to its own thing one night and went off in a completely different direction and I'm here walking around trying to wave to the camera to bring it back again," she said.
"I came second in 2019's Blooper Of The Year on Have You Been Paying Attention."
Hit PLAY below to hear the full chat:
Missed The Bunch with Clairsy & Lisa? Catch up by clicking play below!