Some people have taken to WA's Cash for Containers scheme a little too enthusiastically… by raiding their neighbourhood bins.
Every can, bottle or other eligible drink container is worth 10 cents in the scheme which kicked off in October.
While a few incidents of people going through their neighbour's bins have been reported to some councils, it's not believed to be widespread.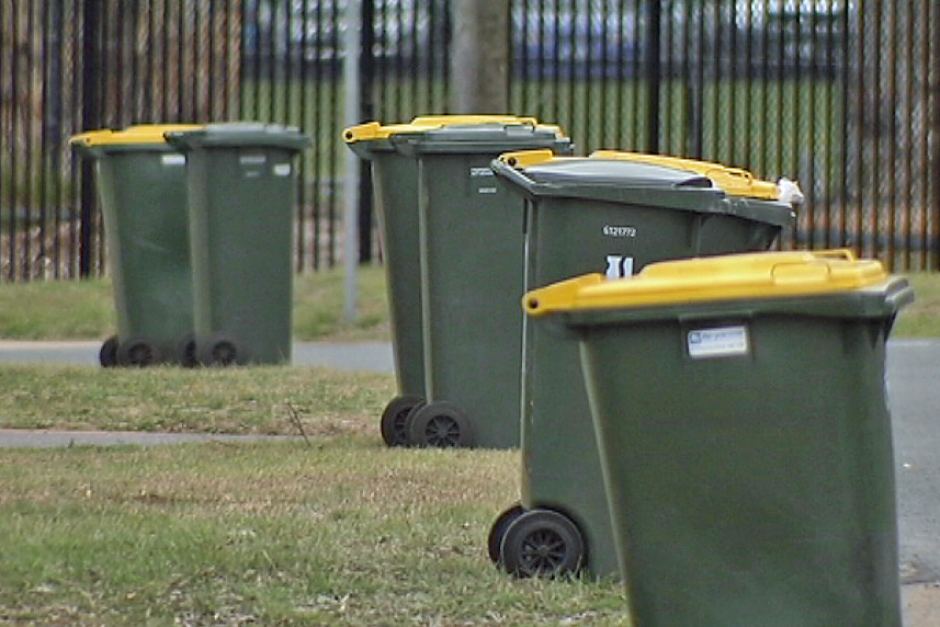 Anyone caught would likely cop a warning at first but would then risk a $100 fine for a first offence, $200 for a second offence and $500 for third and so on.
"While we appreciate the enthusiasm our community has for participating in the Containers for Change program, we discourage bin diving behaviour for the sake of our residents' privacy, and for obvious health reasons. It is also prohibited under the City's Health Local Law," Jeremy Edwards, chief executive officer at City of Swan, told PerthNow.
"That being said, if people want to collect containers from their neighbours, or from bins on other private properties, they need to seek the property owner's permission."
The total number of containers returned through Containers for Change since it launched has now reached more than 200 million.
"More than $750,000 has been donated to charities and community groups across WA in just 4 months," Containers for Change spokesman Michael Madden said.
"We have also had over 60,000 containers returned in just four days by the WA community to support the Lord Mayor's Distress Relief Fund for the Wooroloo and Hills Bushfire Appeal 2021."
Missed The Bunch with Clairsy & Lisa? Catch up by clicking play below!