Buying a simple round of coffees can be like herding cats, just ask Premier Mark McGowan.
While inspecting the incredible damage left behind by Cyclone Seroja in Kalbarri, a clip showed that he and the media pack following him took a break at a local coffee van.
Thinking ahead enough to bring cash as the power was still out across the area, McGowan asked everyone if they wanted in on the order.
"I'm just gonna order a coffee… I've got cash, just so you know, does anyone want a coffee?"
In the short vid, posted by the ABC, you can hear a few laughs, but McGowan assured them he was deadset.
"I'm actually serious," he said before adding, "Nah? No one wants a coffee?" as he turns to make his order.
The orders for flat whites then start coming thick and fast.
"I mean it, I've got some money," McGowan says. Again. He's got this.
Then, like with any coffee order, you get that order. You know, the one that makes you instantly regret offering to buy coffee.
"I'll have a dirty chai please," a voice off to the right asks.
The premier stops in his tracks.
"A what?"
"A dirty chai," the voice repeats.
The premier drops his shoulders and adds it to the order.
Not long after the clip was posted to socials, McGowan commented: "Each to their own, but coffee runs would be easier on all of us if we can just keep it to flat whites and long macs topped up."
Of course, referring to the WA Government's declaration that the 'Long Mac Topped Up' should be an official State emblem.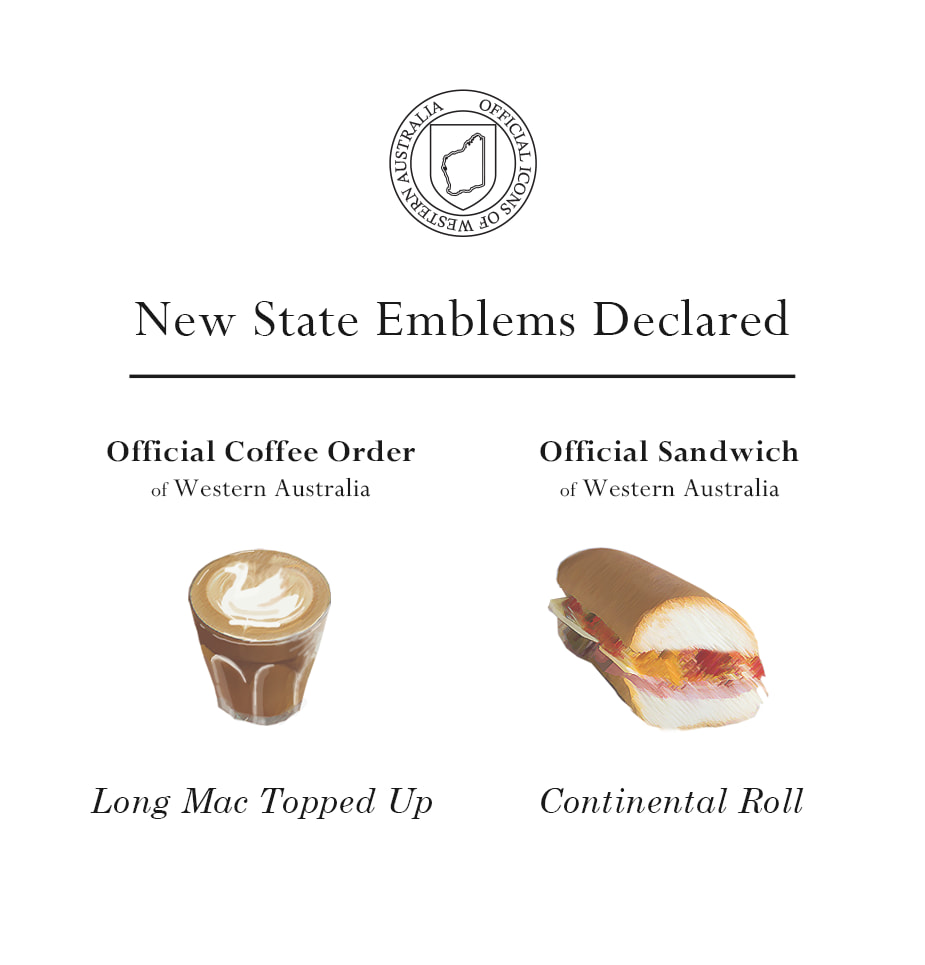 For those wondering, a dirty chai is "a latte drink that contains a single shot or double shot of espresso, steamed milk and spiced black tea (masala chai). It is smooth and milky, fragrantly spiced, with a mild coffee flavour."
Missed Clairsy & Lisa? Catch up by clicking play below!