An embarrassing mistake on a huge 'welcome to Perth' billboard has proven to be a bit of a publicity masterstroke for Perth Airport.
It was a cool idea: hyping the home of the quokka with geographical coordinates.
What would be even cooler, however, is if they actually were the latitude and longitude coordinates for Rottnest.
It took sharp-eyed fact-checker, aka Perth resident Tom, to point out that they were actually the coordinates for Barcelona.
"Might wanna tell the tourists they've gotta go just a little further to see Quokkas," he tweeted…
Hey @Qantas These coordinates are for Barcelona, Spain.

Might wanna tell the tourists they've gotta go just a little further to see Quokkas.@BellTowerTimes pic.twitter.com/YdNCxD60DA

— Tom | Novarak (@Novarak) December 6, 2019
…before it was picked up by the bastion of Perth news, The Bell Tower Times.
The post was met with confirmation of the location, complete with screenshots from Google Maps.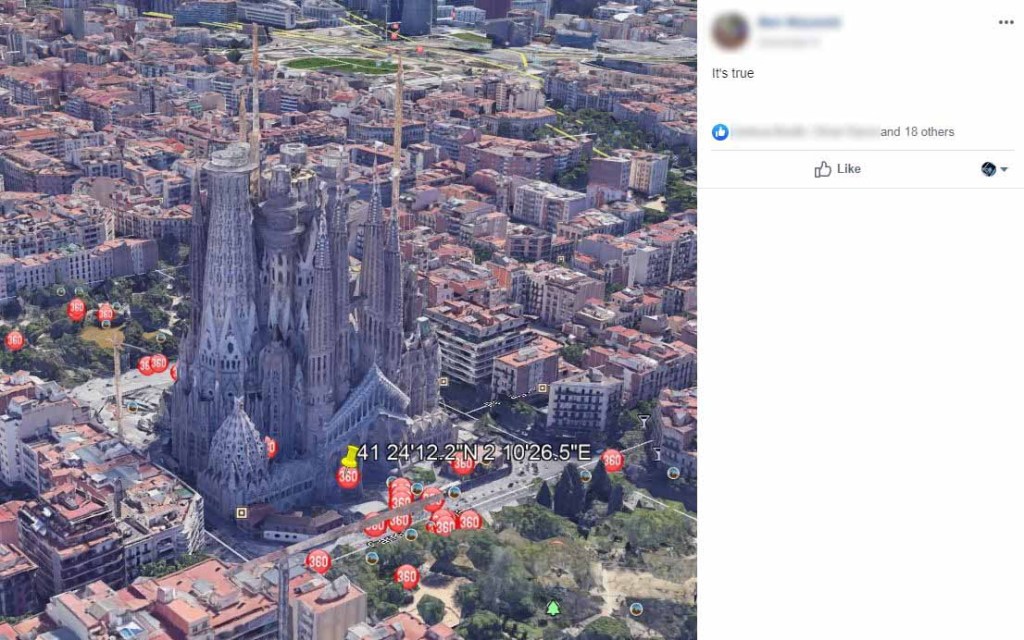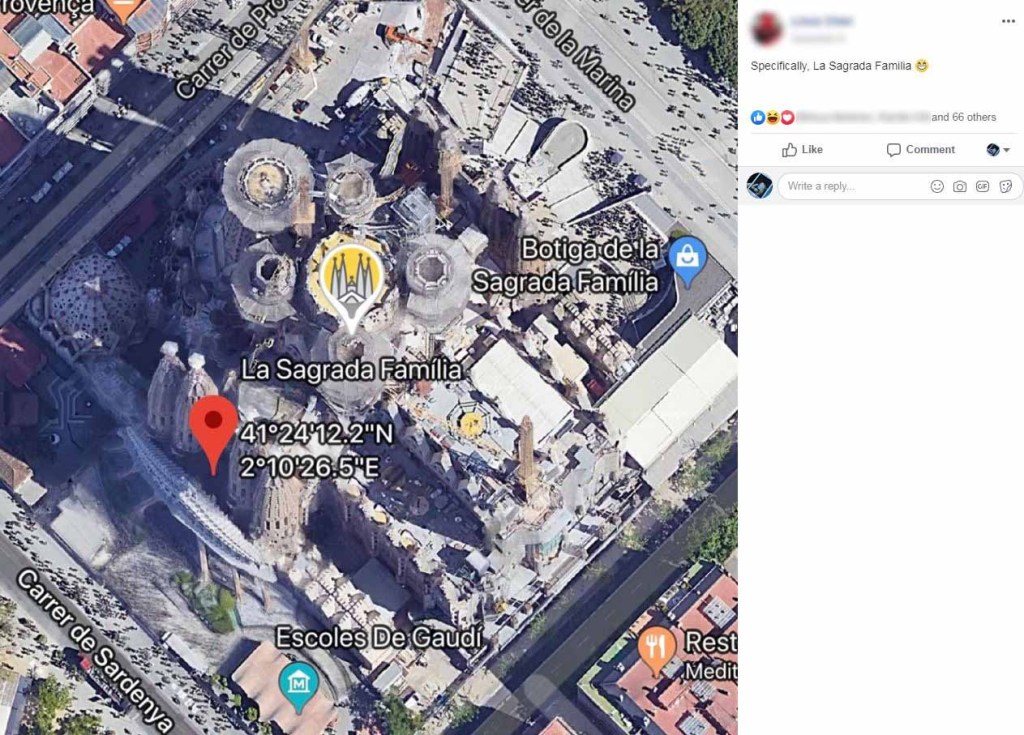 And some pretty funny comments:
"One is a very affordable holiday destination filled with low-cost things to do- the other is Rottnest," was one.
"Greetings from Barcelona! Have seen a lot of weird and wonderful things here so far but no Quokkas yet," was another.
"Let's hope the Rottnest Ferry doesn't nick them coordinates, will be a rough trip over."
LOL.
Perth Airport responded pretty quickly, acknowledging the stuff-up with some good ol' humour.
"What, you mean quokkas are not migratory?" they tweeted back to Tom.
"But seriously, yes we are aware of the problem and yes, it will be fixed.
"We will also be sending out an alert for any tourists wandering the streets of Barcelona looking for a really cute, world famous herbivorous marsupial."
Like one person on Facebook said: that's a carton.
Either that, or we could just change Rotto's name to La Sagrada Familia.
Botica's Bunch mentioned the story on the show – hit PLAY below to listen!
Missed The Bunch with Clairsy & Lisa? Catch up by clicking play below!