In 2017, this Holden was dropped off to Gardner Autos in Cannington.
But it wasn't just any HSV Maloo GTSR, with a build plate saying 600 of 600, it was the last one ever made.
At the time, the recommended retail price of the ute was $96,990.
But the dealership decided to play the long game.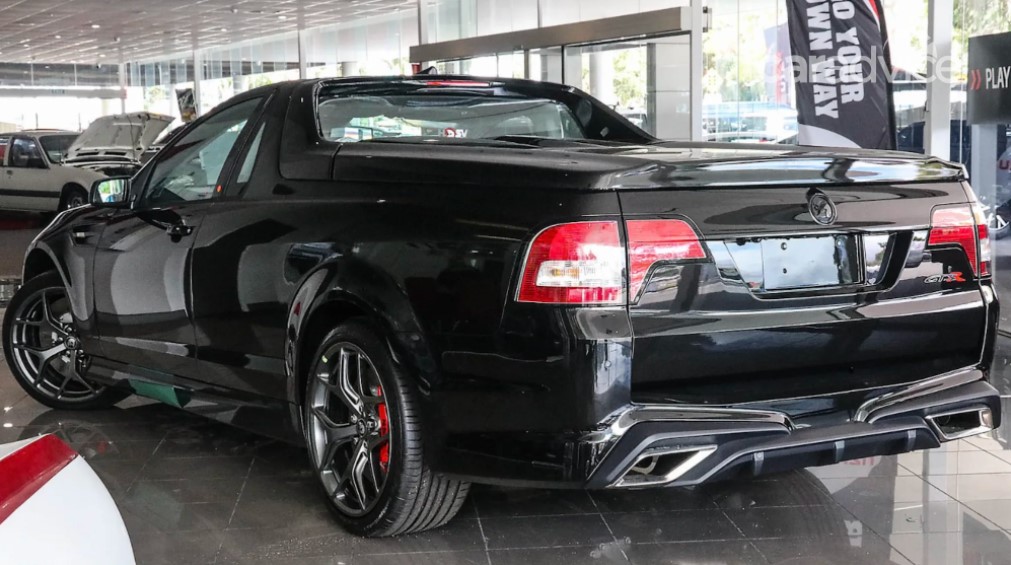 They kept it for nearly 5 years and, since then, the ute's value has shot up by about 1000 per cent.
The asking price is now an eye-watering $958,000.
Just 27km are on the clock, and its yet to be registered.
Earlier this year the 'last' Holden Commodore built sold to a private buyer for a reported $750K and, less than a week later, a HSV Maloo GTSR W1 sold for $1.05 million at auction.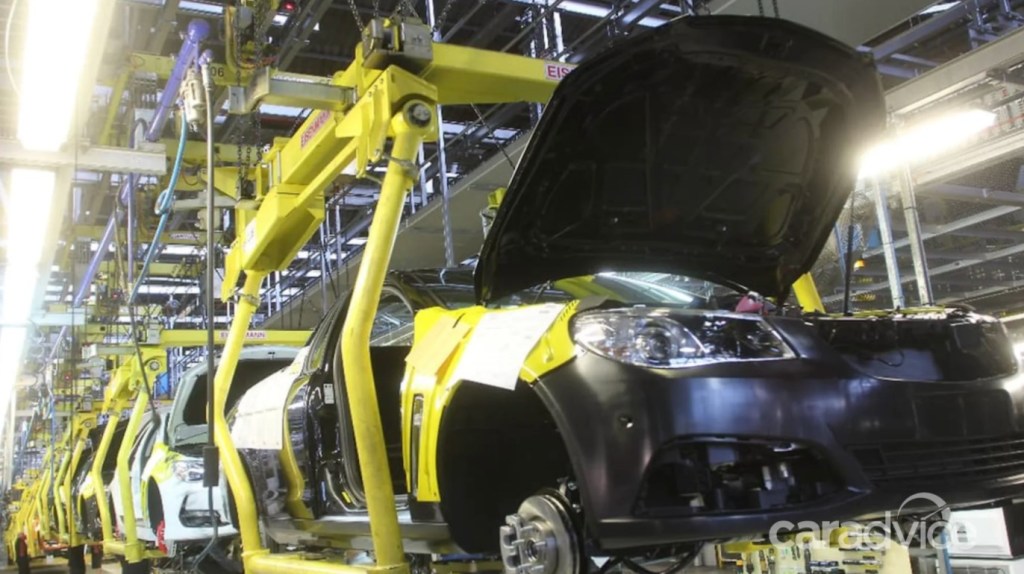 Missed Clairsy & Lisa? Catch up by clicking play below!