A picture of Mark McGowan and Roger Cook posing post-jab has caused an absolutely flood of thirsty comments on the socials.
The pair were at the mass-vax centre at the Claremont Showgrounds reminding punters that all over-50s are eligible for vaccinations.
But it was the photo-op afterwards where, well, we suddenly saw evidence our Health Minister doesn't seem to miss arm day…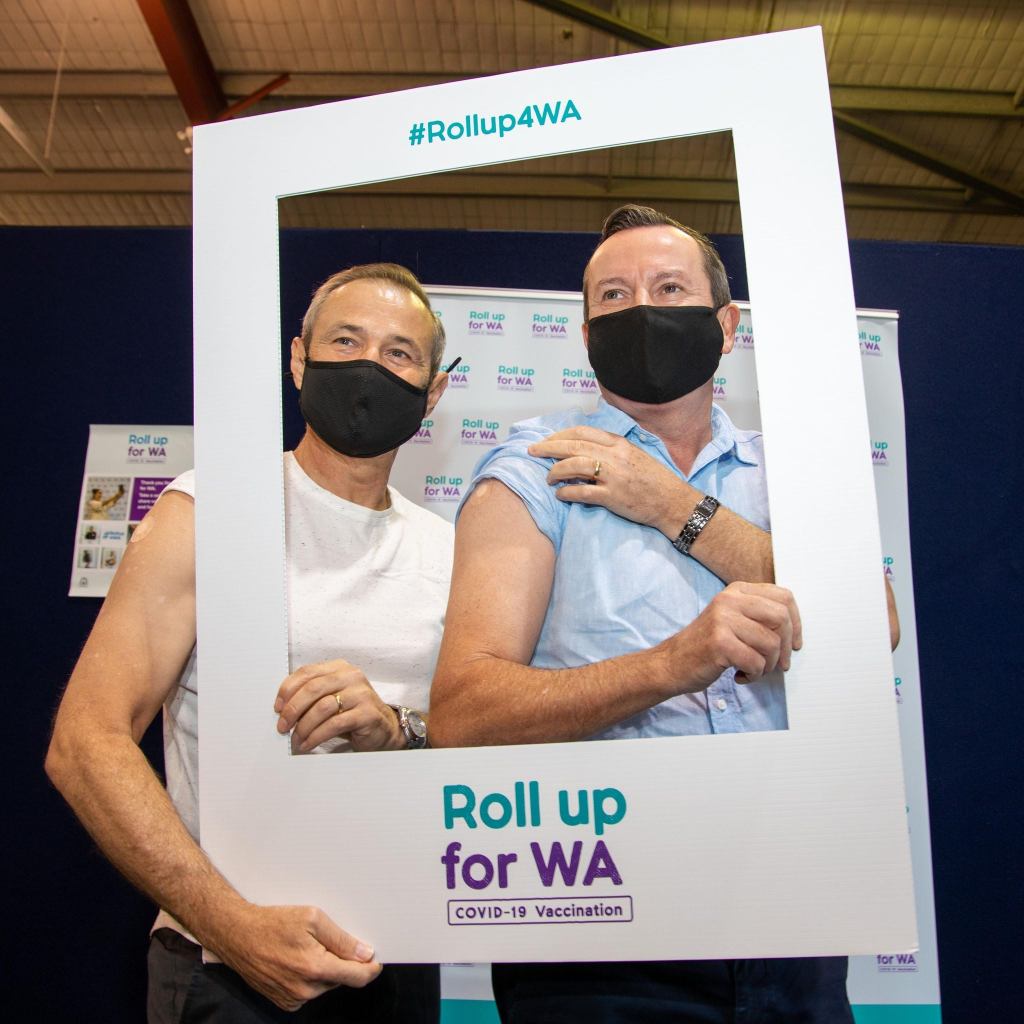 Oooooof…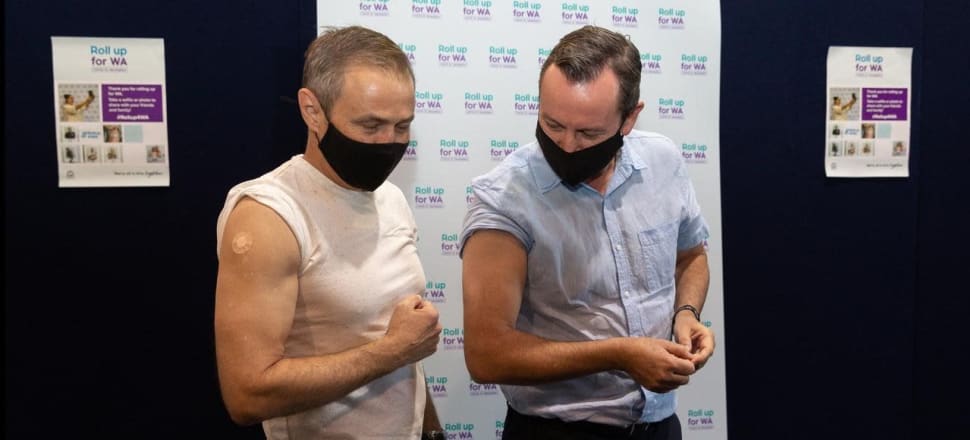 And the internet has reacted appropriately…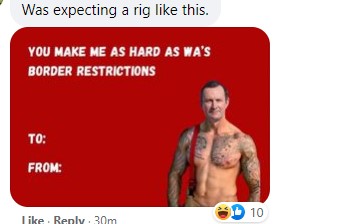 Tickets to the gun show!!!
I thought guns were illegal in australia mark
SHOW US THOSE GUNS MARKY!!!
Do you guys have a permit for those concealed weapons, Premier?
I'm a sucker of a good tricep and bicep… only the state daddy's
Check the pythons on the lads
Mark McGowan come see me, we need to build up some guns.
Missed The Bunch with Clairsy & Lisa? Catch up by clicking play below!