It was a case of act like you belong for a couple of blokes who have gloated over how they snuck into the AFL Grand Final, bypassing police and security.
They posted a 5-minute video of their mischief on their 'misfitminds' YouTube channel.
Titled 'Sneaking into Australia's Biggest Event', the clip details how they did it, including a shopping trip to Big W to buy a couple of simple high-vis shirts.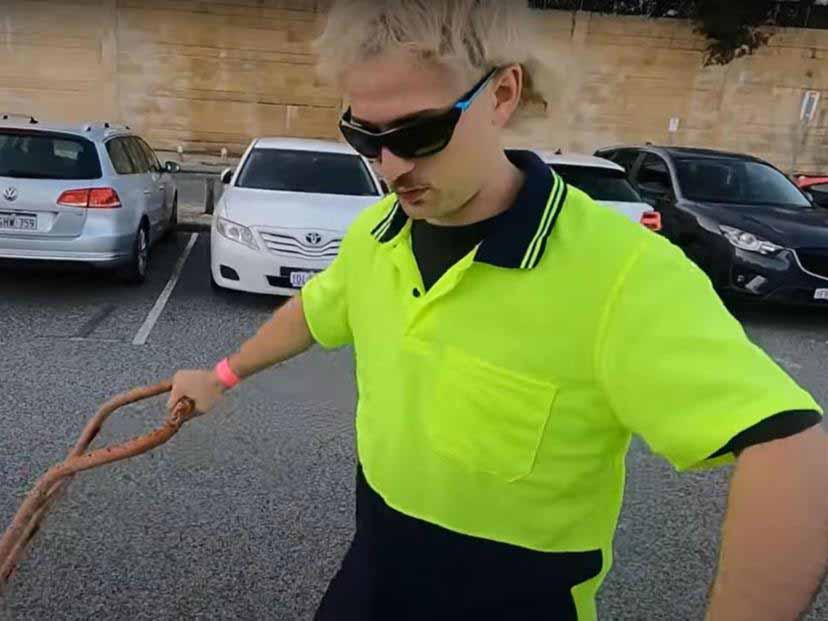 "With tickets being $450, we're sneaking in and you're coming with us," one of them says.
Wearing the high-vis, they also had a sack trolley as props to pass themselves off as workers.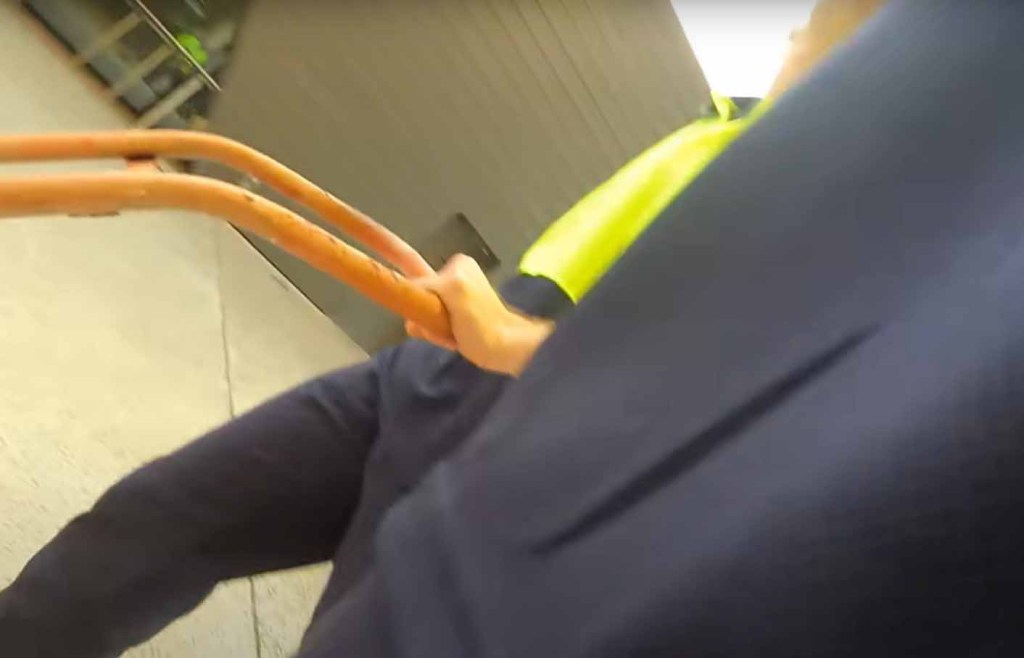 They're seen walking straight past police and security guards before getting into a lift where they high-five each other and abandon the trolley.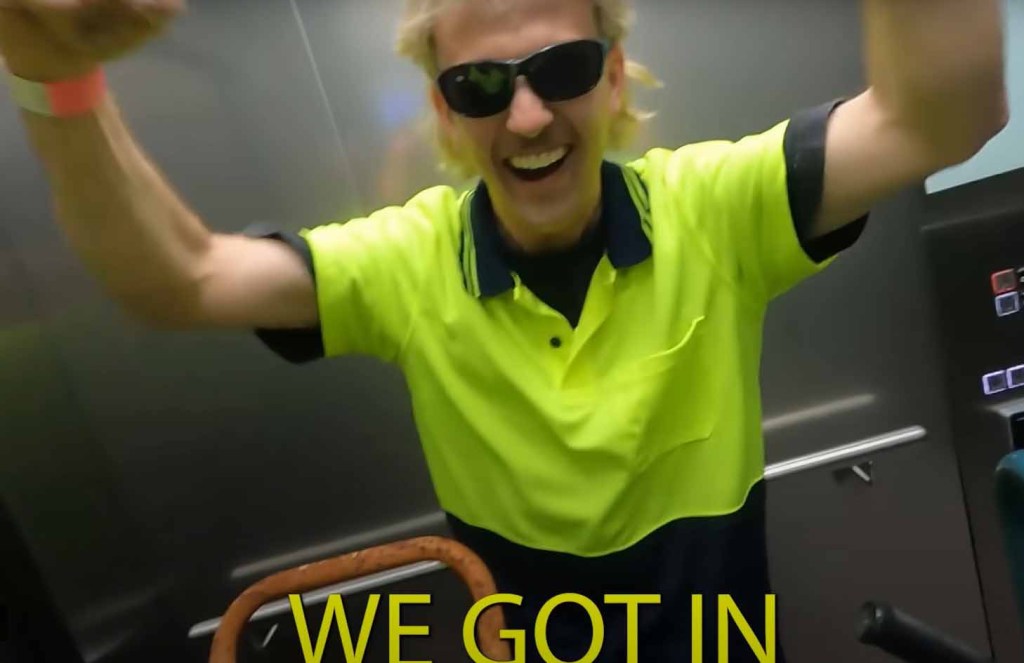 The pair then head to the bathrooms where they take off the high-vis before grabbing some beers and celebrating with other footy-goers.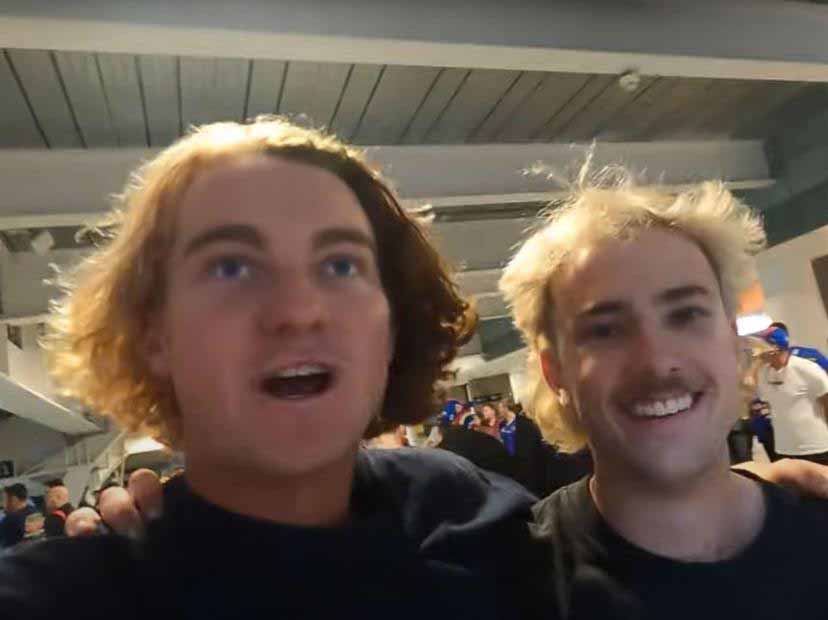 On Tuesday, Seb, one of the pair, said they "meant no harm, we caused no harm."
"We were just there to watch the footy, really," he said.
Seb added that they didn't think they were going to get in.
"We didn't plan too far ahead and then once we got in, we were overwhelmed and thought 'while we we're here, we might as well watch the footy and have a beer'."
The clip has been viewed more than 6,000 times since it was posted on Saturday.
An Optus Stadium spokesperson said they were aware of the footage and the "matter is under investigation jointly with WA Police."