Perth's newest piece of public art has divided opinion and left many scratching their heads.
The $340,000, six-metre big bendy blue Cygna stands at the corner of Hay and Pier Streets.
Behold: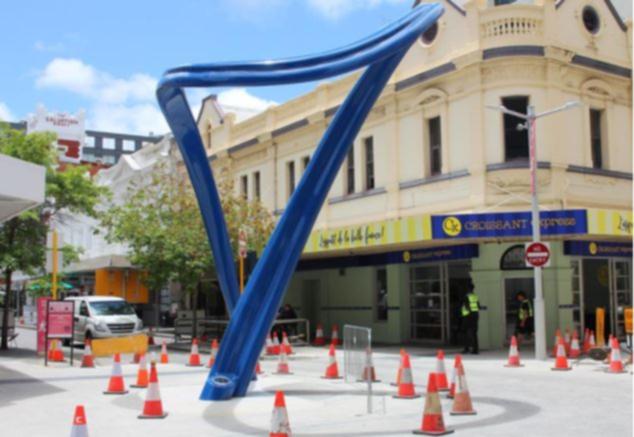 The artist, Jon Tarry, says the piece is a modernist interpretation of a black swan and the Swan River.
Let's just say that the internet has reacted… here's some comments that stood out to us…
"If you close your eyes it looks more like a swan"
"It did look like a swan before the truck delivering it drove under the Baysie bridge"
"A tribute to the never-ending roadworks"
"It's an emperor with no clothes."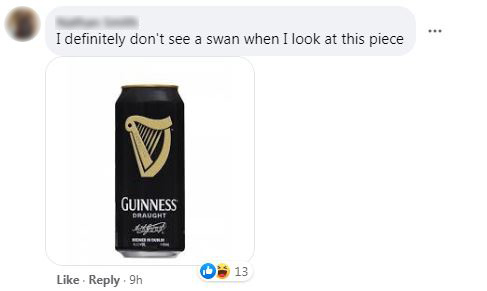 Then there were these comments that, like a good piece of art, made us think a little deeper…
"I bet if the naysayers were visiting Melbourne and saw this or the cactus they'd love it and wonder out loud why Perth has nothing as cool"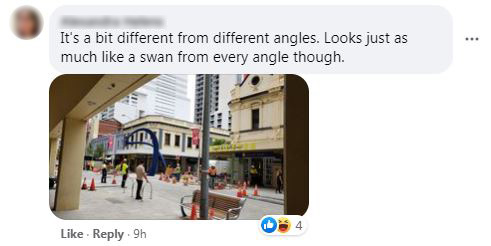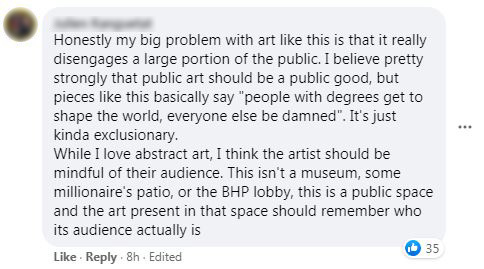 Then this comment on Reddit:
"Looks alright I reckon."
Hit PLAY below to hear what Botica's Bunch had to say about it…
Missed Clairsy & Lisa? Catch up by clicking play below!