The good news keeps coming for WA with the news that Fringe World Festival will go ahead in 2021.
Not only will the WA leg of the festival be the first major performance opportunity for artists post-restrictions, 2021 will also mark Fringe's 10th birthday. Woo!
There will be some minor tweaks, however… because of you-know-what.
Firstly, there'll be a reduced number of venues and events on the bill, which sucks but can't be helped right now. Thing is, Fringe are still anticipating great audience numbers, because demand.
Secondly, Fringe will have a flexible registration timeline so that artists can register and get involved as restrictions change. Which is great for artists who are based over east where things are more up in the air.
Thirdly, a new app will scrap the need for a printed guide, which beside the environmental benefits, it means artists can update/amend their event in realtime (crucial given the moveable nature of restrictions) and make it even easier for Fringe-goers to browse shows, buy tickets and get personalised recommendations.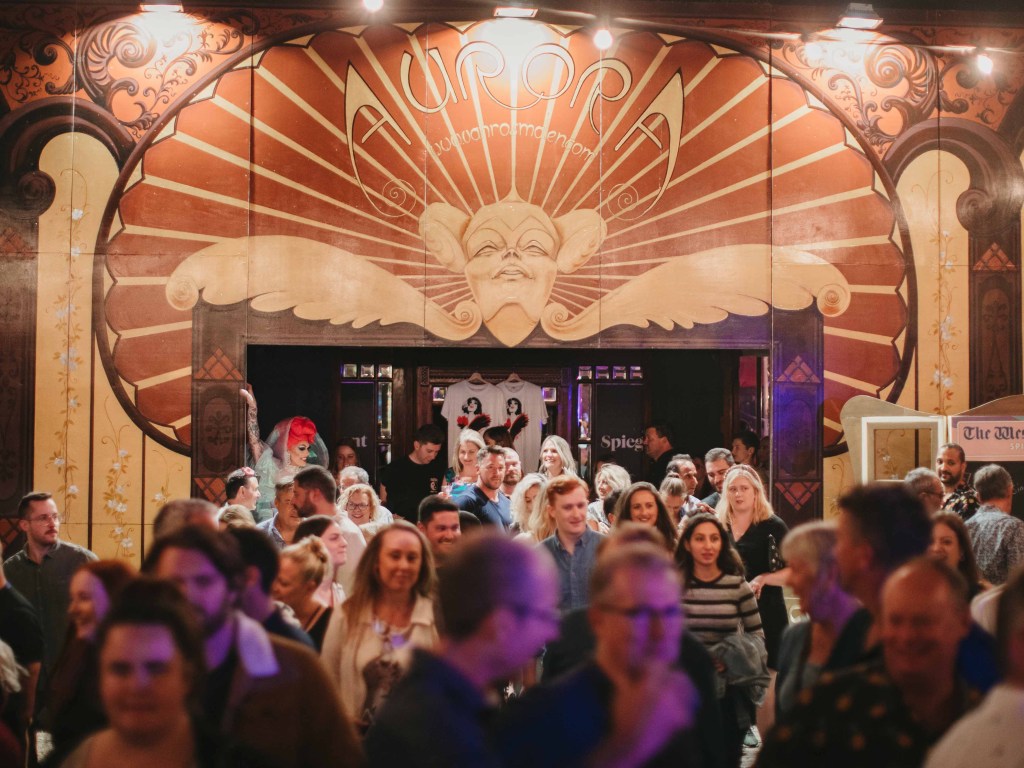 Speaking of artists from overseas and over east, a huge 72% of Fringe artists from the 2020 Festival were local to WA, so we already have a wealth of talent right here.
"Every Fringe World Festival is a celebration of the stories of our brilliant artists, including thousands of WA performers," Fringe World Festival Director Amber Hasler said.
"But after the devastation of COVID-19 the 2021 celebration will be even more meaningful, and we are so excited we have the Fringe to look forward to."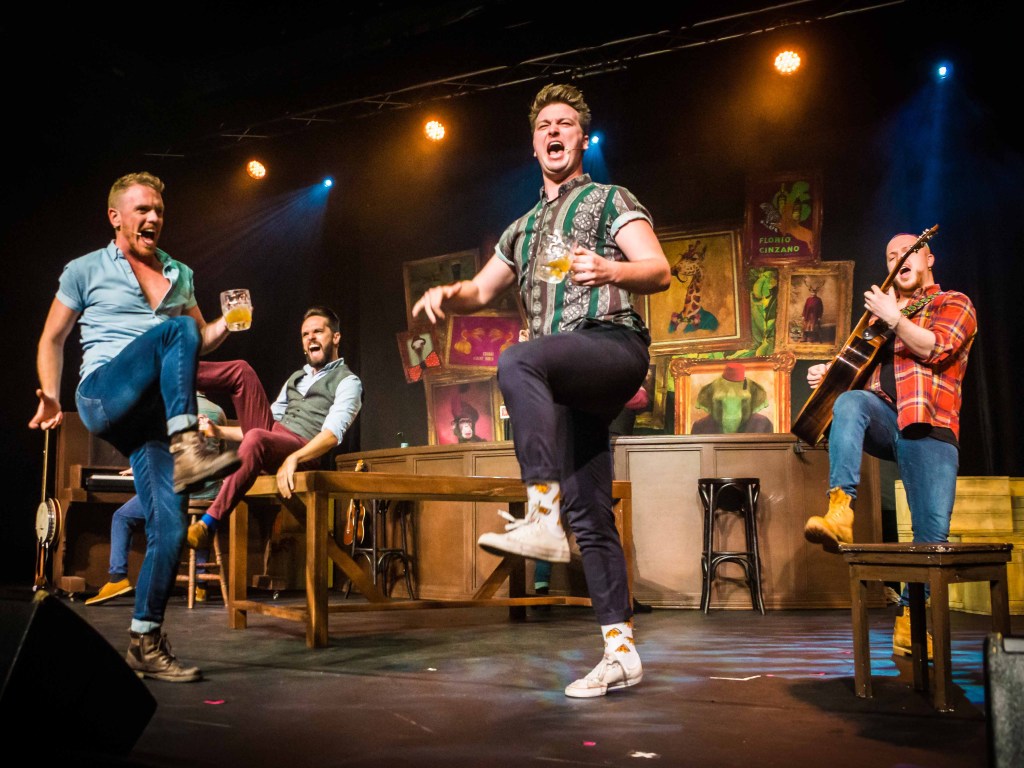 The other thing we're really looking forward to is the return of The Pleasure Garden, with all the festival food and atmosphere we've all been straight-up craving.
Fringe World Festival, January 15 to February 14.
Venue registrations will open on 21 July and event registrations will open on 4 August.
More info at fringeworld.com.au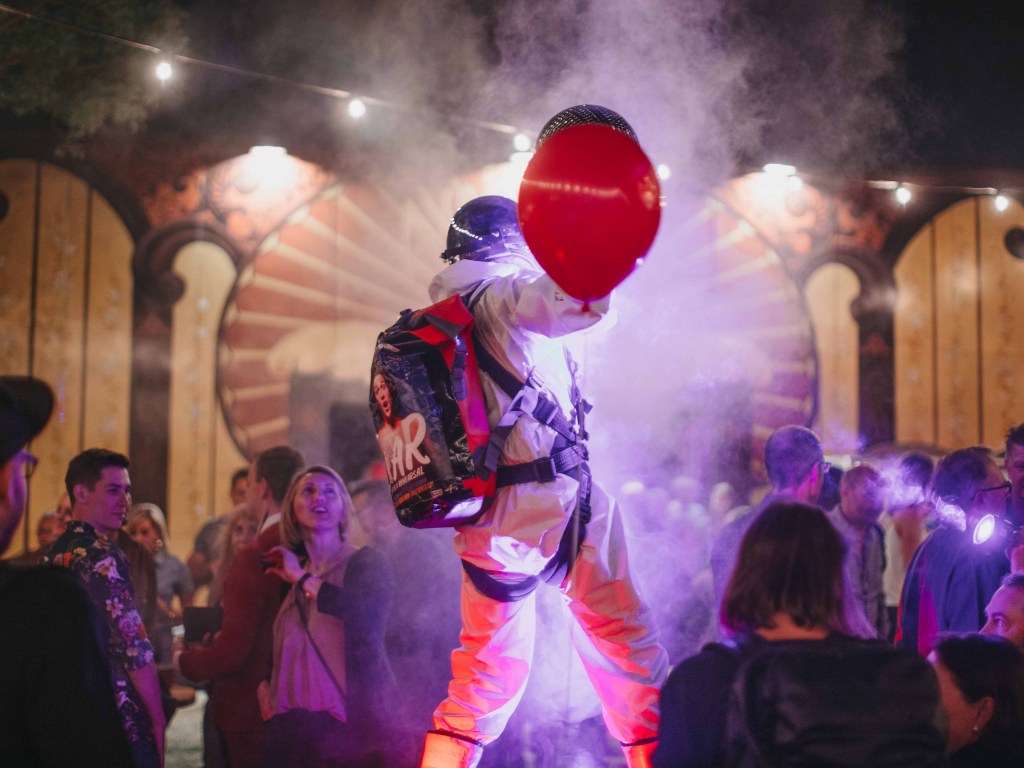 Missed Clairsy & Lisa? Catch up by clicking play below!