A Perth woman has offered a "cheeky" $1 for a vacant block in Norseman, about 190 kilometres south of Kalgoorlie.
The ABC reported that earlier this year, the Shire of Dundas listed 8 quarter-acre blocks, which attracted a couple of formal offers.
One of which was $1.
"Whatever someone is prepared to pay for it I guess is what the value is," Shire of Dundas president Laurene Bonza told ABC Goldfields-Esperance.
"It's up to the council to decide ultimately, but [that $1 bid] is probably being a bit cheeky."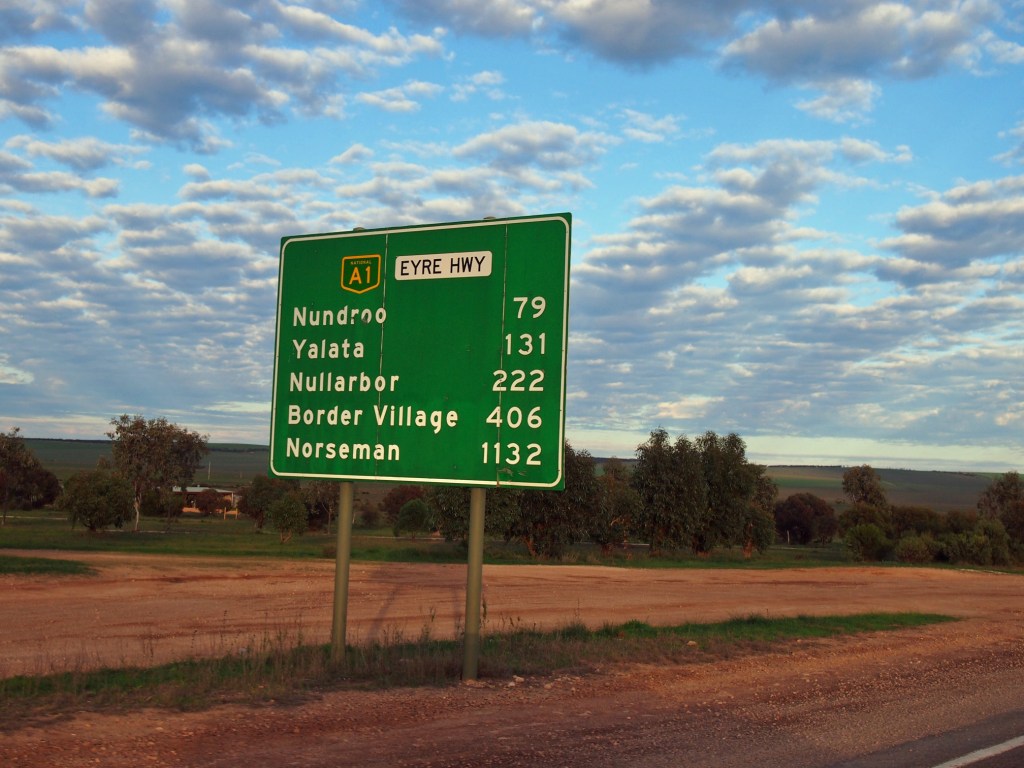 While the sale will be up for discussion at Wednesday night's council meeting but it's understood that a mining company or entrepreneur is more likely to snap it up ahead of the proposed restart of the town's mining operation.
A recent offer for all 8 blocks valued each at around $7,500, which is above the reserve price of $5,000 when the council-owned land went under the hammer at auction in 2018.