A popular Swan River swim spot remains closed after a rare shark attack left a man in his 50s critically injured.
Cameron Wrathall, 54, suffered severe blood loss after he was bitten on the leg by a bull shark about two to three metres long on Thursday morning at Blackwall Reach in Bicton.
Mr Wrathall was assisted by kayakers before being rushed to Royal Perth Hospital and taken into surgery. He is currently in a critical but stable condition.
Overlooked by multi-million-dollar riverside mansions, Blackwall Reach, which would normally be busy with school holiday swimmers and kayakers, is deserted as Fisheries continues to investigate the unusual river attack.
The City of Melville has closed the stretch of the river between Bicton Baths and Point Walter, while the Town of Mosman Park has closed the beach area at Chidley Point opposite Blackwall Reach.
Surf Live Saving WA helicopters have conducted aerial sweeps.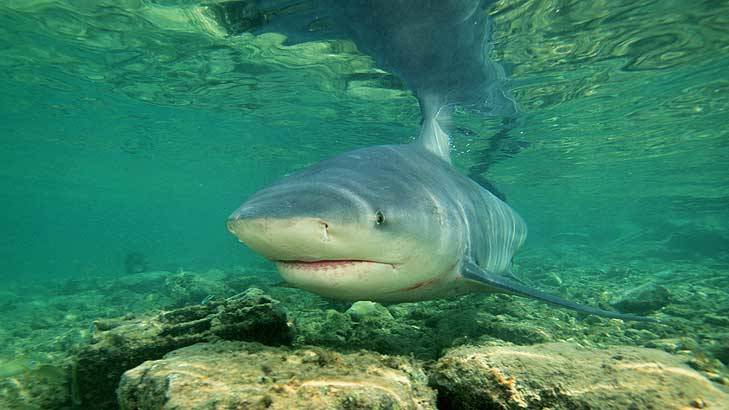 Premier Mark McGowan praised the efforts of kayakers to rescue the man while highlighting the rarity of such an attack.
"I understand it's quite a serious bite but we all hope and wish for the very best for the man involved and hope he recovers fully," he told reporters.
"We haven't had an attack by a bull shark in the river for 50 years. The last time someone was killed by a bull shark in the river was 100 years ago. So this is unexpected and surprising."
AAP
Missed Clairsy & Lisa? Catch up by clicking play below!