From midnight on Tuesday, new restrictions on travel within WA will come into effect.
The restrictions will be based on WA's existing regional boundaries.
"Restrictions will be placed on travel within the entire state of Western Australia," Premier Mark McGowan said.
WA has nine regions — the Kimberley, Pilbara, Gascoyne, Mid-West, Goldfields-Esperance region, Perth and Peel regions, the South West and Great Southern – however Peel and Perth would be combined as one.
"Our advice has been clear for days now: Avoid all non-essential travel around the state," the Premier said.
"Do not travel around WA. Easter holiday plans cannot proceed.
"Stay within your region to protect yourself and your fellow West Australians, particularly our older citizens.
"I am pleading with Western Australians to do the right thing, it is your civic duty."
Those breaking the new rules could face fines of up to $50,000 but travel will be allowed for essential services.
Further details about the boundary restrictions are yet to come.
Meanwhile, Mr McGowan also announced that gun shops and dealerships would close immediately.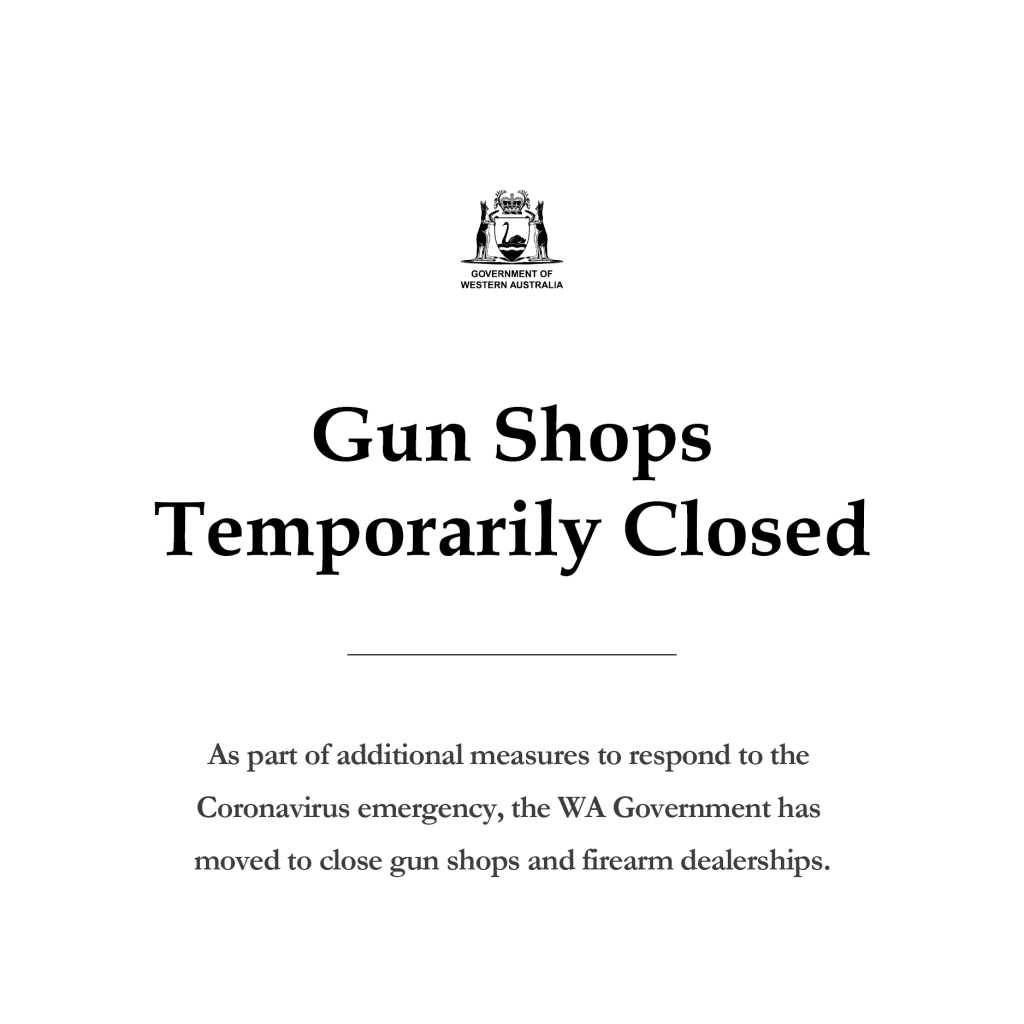 Missed The Bunch with Clairsy & Lisa? Catch up by clicking play below!