A man is in hospital with serious injuries to his leg after being bitten by what's believed to be a 2-3 metre bull shark in the Swan River.
Details are scant but authorities say they received a report of a possible shark bite just before 8am at Blackwall Reach in Bicton – yep, that popular spot where swimmers like jumping off the cliff.
It's reported that he had been kayaking before he was attacked on his upper right leg before being pulled from the water by two people nearby.
It's understood the injuries aren't life threatening however, at the time of publish, Water Police were on scene clearing swimmers out of the water.
Bull sharks are known to frequent the Swan River.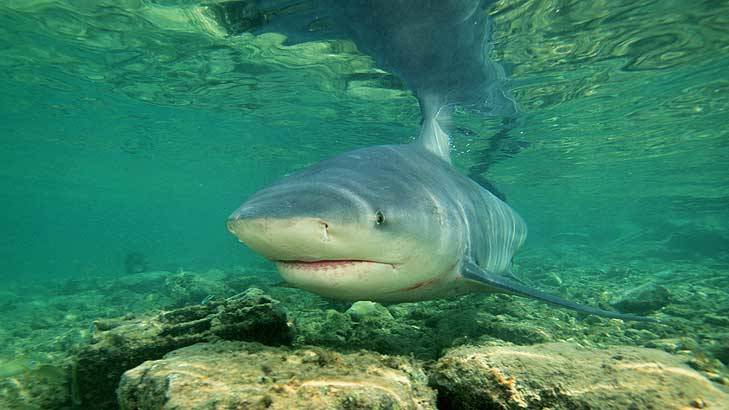 Missed Clairsy & Lisa? Catch up by clicking play below!