The old Midland Brick display building in North Perth is no more.
Icon or eyesore, the site on the corner London Street and Scarborough Beach Road was levelled on Friday.
Built in the 1970s, it seemed like it was straight outta El Caballo Blanco and it feels like it's been a love-or-hate talking point ever since.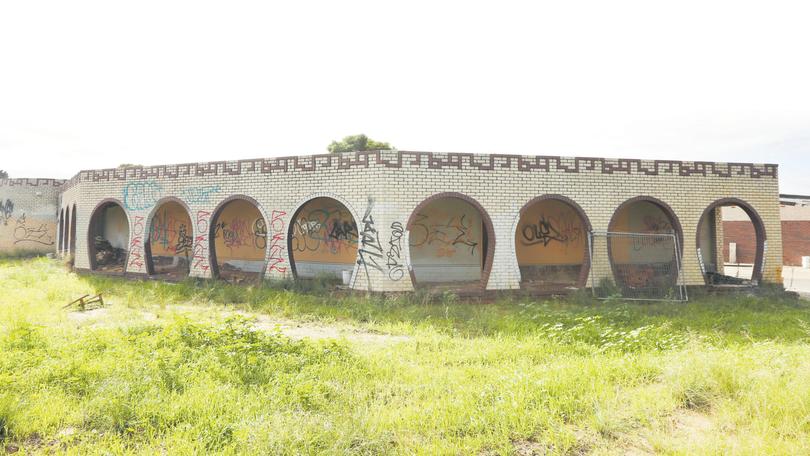 "It was obviously in a bad state but I really liked the building and felt it had heritage value in a kitsch kinda way," was one comment on social media.
"I loved that building, I thought it was interesting and a bit of a quirky landmark," was another.
It's understood a childcare centre will be developed after a previous proposal approved for a mixed use apartment didn't go ahead.
Missed Clairsy & Lisa? Catch up by clicking play below!