A farmer's market is being floated as a possible alternative to the Australia Day fireworks in Perth.
The City of Perth delayed the decision to cancel Skyworks after a backlash from Premier Mark McGowan and ratepayers, but keen to get it sorted before the new Lord Mayor is elected.
A recent report by the City has recommended scrapping the Skyworks for more smaller scale events – such as a farmer's market.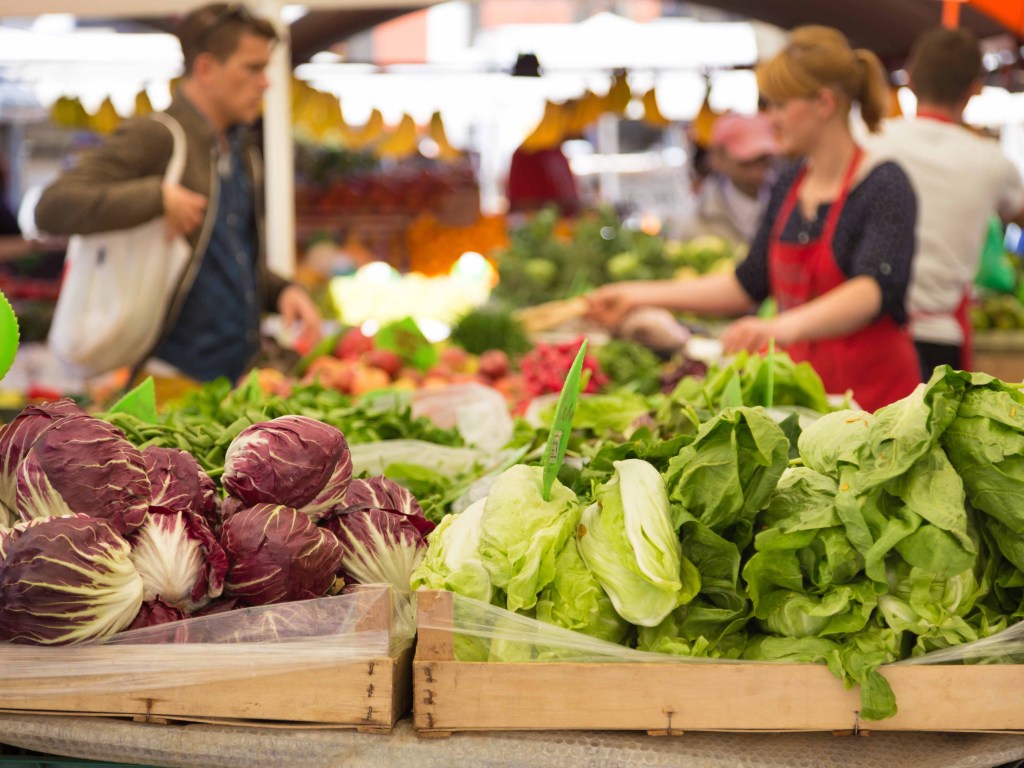 The argument being that, this year, Skyworks cost $2.7 million for one night and returned $5.2 million for the City. While a hawker's food market, costing $14,000 over 17 nights, returned 6.7 million.
The same report also recommended scrapping the City's traditional Christmas nativity concert.
The recommendations will be voted on at the end of the month.
Missed Clairsy & Lisa? Catch up by clicking play below!