First it was schools, then a slight increase in gathering numbers… on what restrictions will be eased next?
State Treasurer Ben Wyatt joined Botica's Bunch ahead of a National Cabinet Meeting on Friday about what restriction he'd like to see next in line to make its way back.
"We've done a lot of work within treasury around what is it that you can open or change safely that has the biggest economic impact," he said, citing that schools going back meant that thousands of parents could be freed up to head back to work or increase their hours.
But next?
Wellllll, it's kinda personal.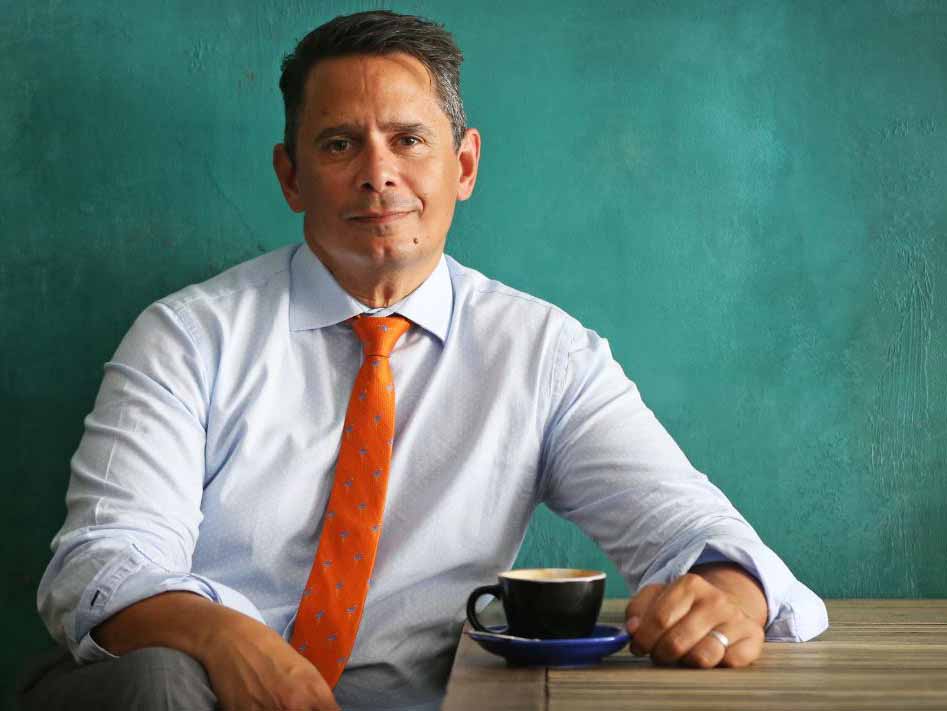 "Things I'm desperate to see, not just because I just like a café, but because it does have a big jobs flow-on around your cafes and restaurants," he said.
"Once we can get – even at a restricted level – cafes and restaurants open, you'll see another big economic impact."
Mr Wyatt added that, particularly that there doesn't seem to be any community transmission of the virus, perhaps we can roll that out safely.
"But it does require West Australians to continue their social distancing, wash their hands and all those things we've asked them to do."
It was pretty clear he was missing the Vic Park café strip.
"I've got the longest and best high street in the city, Lisa I know you agree," Mr Wyatt, who is also the current member for the seat of Victoria Park, said.
"The selection of cafes in fantastic but it's sad, some have responded very well and have been quite innovative but they're all in a holding pattern and keen to get people back in for dinners and lunches and that's what we need to try and get to."
He then requested a track from the Hoodoo Gurus.
The National Cabinet Meeting, attended by Premier Mark McGowan, kicks off this morning.
Missed Clairsy & Lisa? Catch up by clicking play below!