The Big Pineapple, The Big Prawn, the Big Banana and now, finally, the Big Ring Pull.
A 42-metre high walkway on the roof of Optus Stadium is set to open next year.
Instead of following the curve of the roof, the lip of the platform (similar to the one in Kalbarri), juts out beyond the roof, giving punters 360-degree views.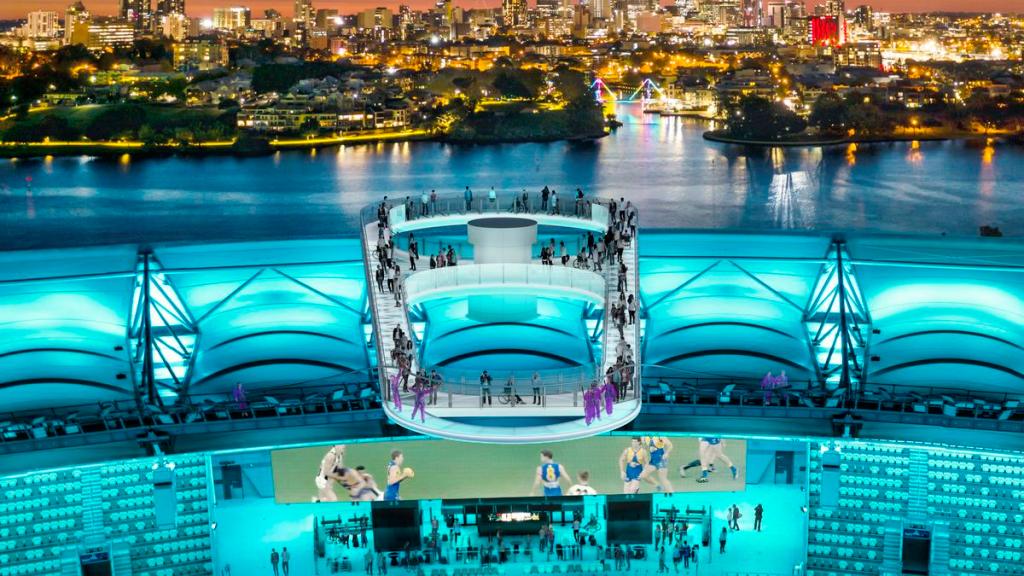 If that wasn't enough, there'll also be a platform for those who want even more of a thrill, you know, Titanic-style, but without the rail.
OOOF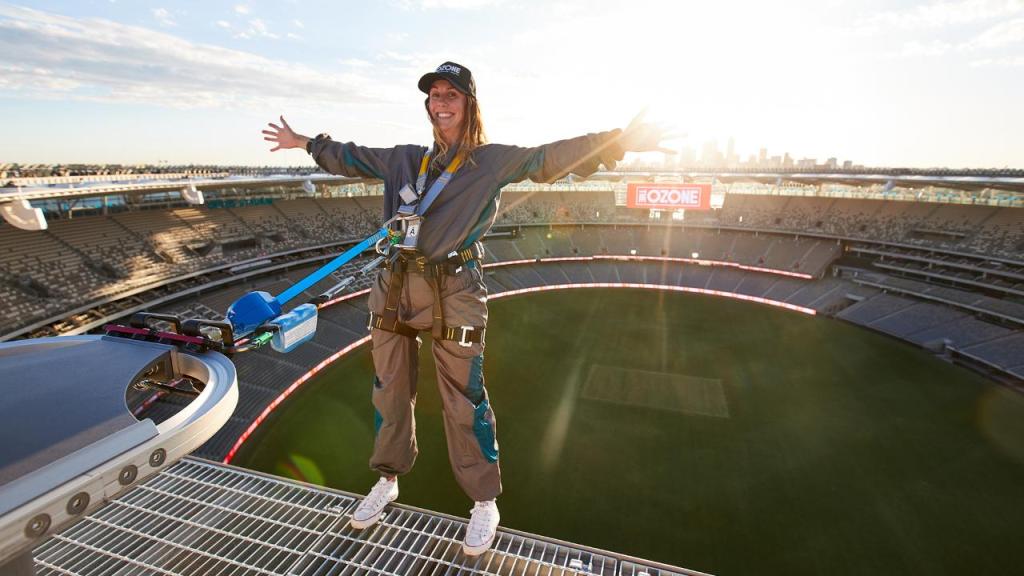 Clairsy & Lisa had a yarn about the big ring pull on Wednesday, with Lisa debating whether she had the guts to do it… let alone pay to do it.
Yep, tickets will cost $109 for adults and $66 for children.
Hit PLAY to listen in…
Missed Clairsy & Lisa? Catch up by clicking play below!