Just when we were getting used to seeing our TVo on Today, she's now back on our local screens.
And while we're 10/10 not complaining, Nine News Perth anchor Michael Thomson shed some light on why.
"I know she won't mind me saying this," Thommo told Botica's Bunch on Tuesday.
"TVo is really close to her mum and dad and, her father, in some ways, is vulnerable to something like the coronavirus.
"So, she was really keen to get back and spend some more time with them."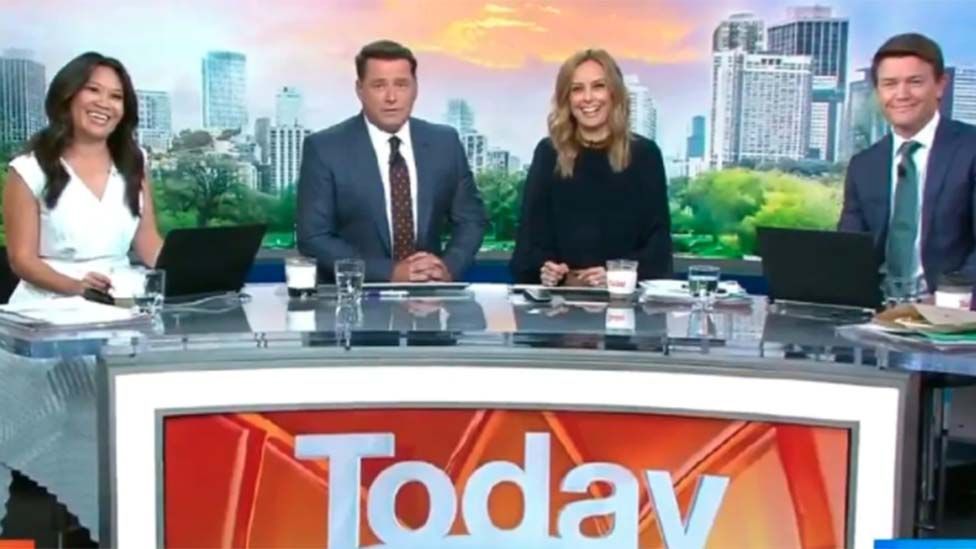 Vo's father has an autoimmune disease known as Morvan's syndrome, a rare illness that leaves the 64-year-old at increased risk
"He does fall into that vulnerable category during this time – if he were to get [coronavirus], it would be pretty dire," Tracy told Nine last month.
Thommo said that was one of the original reasons why she came back from the east four or five years ago.
"She's back and it's great, I mean, she's going to miss the Today show, but this is what coronavirus has done.
"People have to make decisions and she wanted to come home and be close to her mum and dad."
Missed Clairsy & Lisa? Catch up by clicking play below!