If it wasn't enough to be staying in a massive mansion in Eagle Bay… how about one with an indoor tropical waterfall?
Southerly Ashore is a 2-storey jaw-dropper which has been described as an 'architectural masterpiece' designed to capture the Kimberley region.
And we want to send you there.
It's all part of 96FM's Wander Your Way where you choose how you want to explore your own extraordinary state.
First of all, you and a friend will score the keys to a luxury car hire before hitting the road down south. Don't worry, we'll sort the fuel too.
After rocking up to this absolute show-stopper, you'll be faced with the most amazing waterfall trickling through a beautiful Kimberley stone formation… like indoors. WTF.
The stone-and-wood living area is open plan with a huge fireplace. From here, walk out onto a massive teak deck which features a wood-fired pizza oven and a massive 8-person spa which overlooks the bush and the ocean.
The second lounge area has a large sofa, TV and a pool table.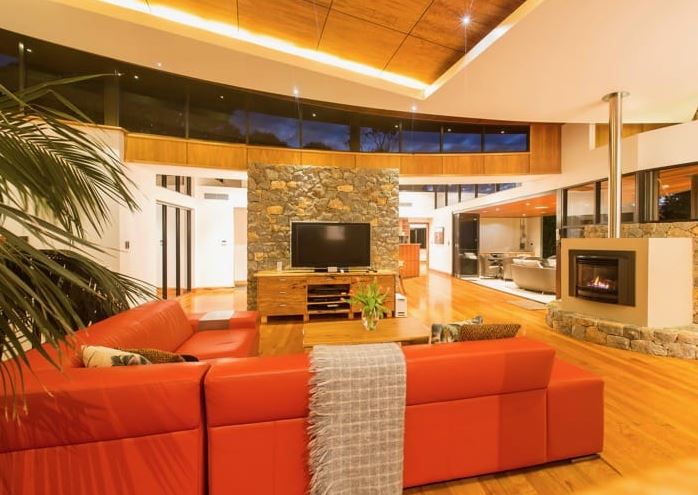 The master suite is unreal – huge comfy bed, a deluxe spa bath, granite basins and marble tiling, and spectacular views.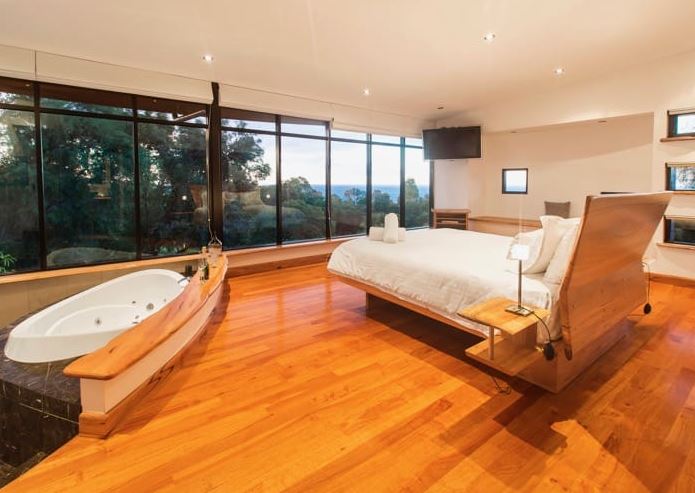 The house sits in a quiet cul-de-sac and just a 10-minute drive in your luxury car when you feel like grabbing a pie from the Dunsborough bakery.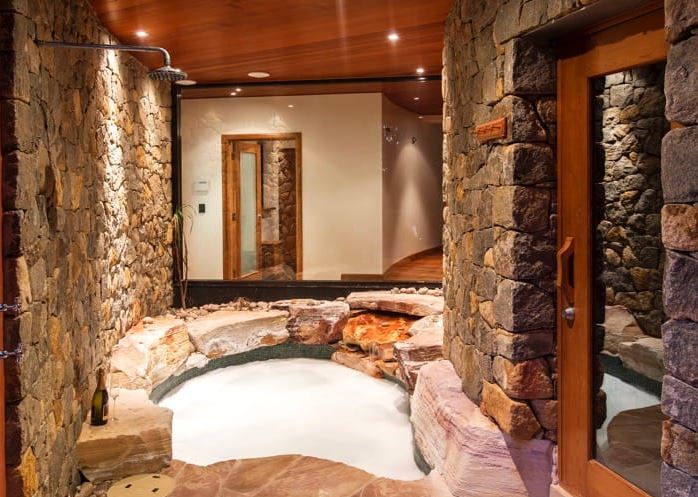 Don't forget this joint also has a cedar-lined sauna and an outdoor shower for when you meander back from the beach.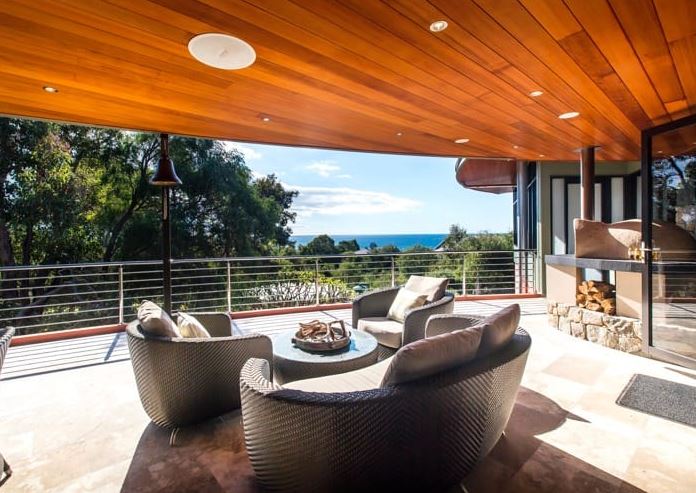 Thing is, the only time you'll want to leave this unbelievable pad is to tour the best wineries of the SW region, including a 7-course degustation at Leeuwin Estate… which we'll send you to by helicopter.
Does this get better?
WHY YES, YES IT DOES.
We also want to put a very handy $10,000 in your pocket.
Just call us on 13 10 65, when we tell you and could be on the standby list to win your choice of three amazing WA holiday experiences.

Missed Clairsy & Lisa? Catch up by clicking play below!