The CFMEU has claimed that a WA minesite village has 'run out of food'.
In a post to social media, the union said Japukayinya Camp at Christmas Creek had "literally run out of food for workers in the mess" as well as "trying to get away with a half arsed BBQ outside in the 35 degree heat and flies."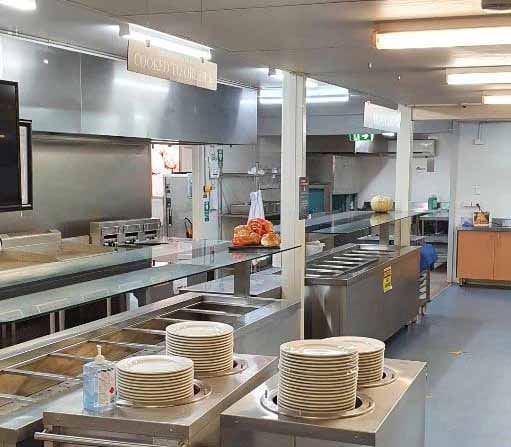 Christmas Creek is owned by Fortescue Metals Group, about 110km north of Newman, in WA's Pilbara region.
"If workers can't go anywhere else, then employers have an absolute duty to provide decent food and plenty of it. Always," the post continued before saying it was not an unforeseeable error.
"This is the direct result of the big mining companies trying to get more and more out of every worker and every contractor by driving down the price of every single tender to the point where the whole system is breaking.
"You can't cut the shit out of contracts for food and accommodation services and then pretend it isn't your problem when there's no proper food or accommodation."
They signed off by pinging Minister for Mines and Petroleum, Energy and Industrial Relations as well as a message for FMG:
"Your mine site, your f**k up. Fix it."
Missed The Bunch with Clairsy & Lisa? Catch up by clicking play below!