An absolutely devastating pic has emerged of a car v house in Burns Beach… but it wasn't just any ol' car but a vintage 1956 Chevy.
Inquiries are ongoing but it's understood that the driver has been issued with a disqualification notice for Excess 0.08%
No one was hurt, other than car lovers.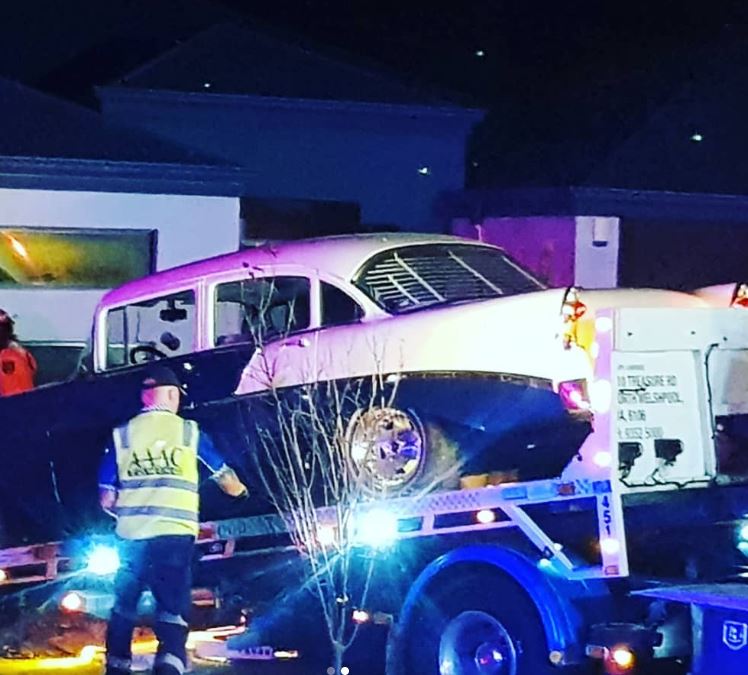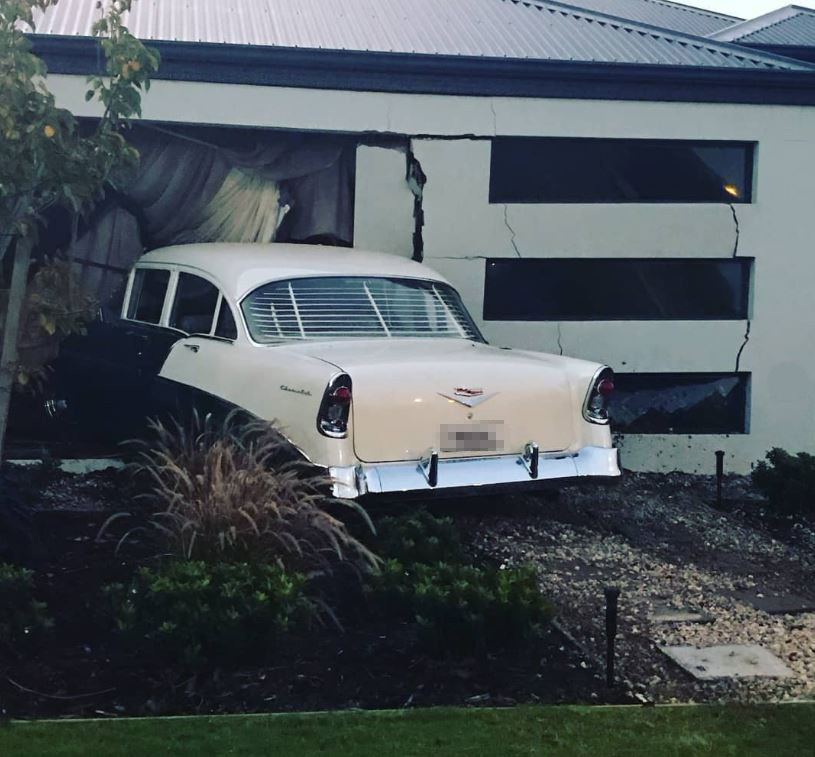 Pic credit: Brad Potts via Instagram
Missed Clairsy & Lisa? Catch up by clicking play below!