The driver of a ute says she was lucky she didn't fall in when she unwittingly drove into a sinkhole that had opened up on her farm near Esperance, in WA's south.
Erica Ayers told ABC Great Southern she had been driving through a paddock when the ute's back end fell into a five-metre-deep sinkhole, giving her the fright of her life.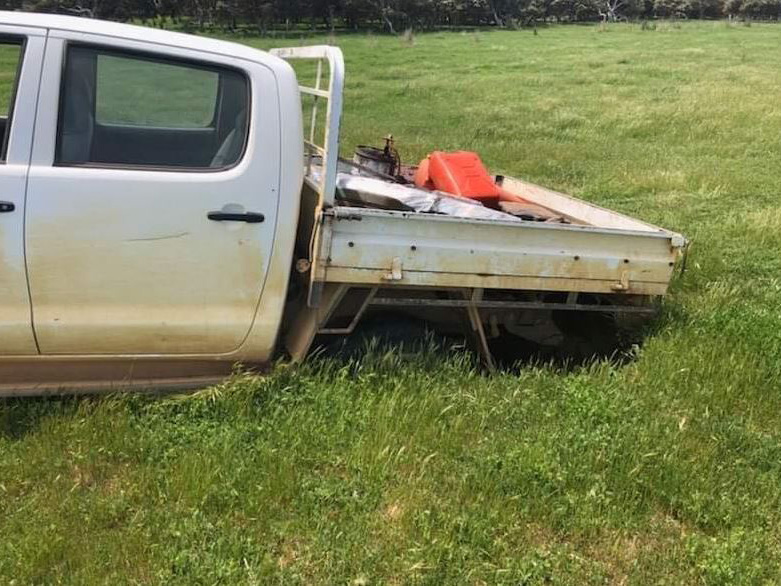 "Sinkholes are not uncommon in this part of the world, but this is the first one we've had on our farm," she said.
"I was pretty lucky that I didn't fall in."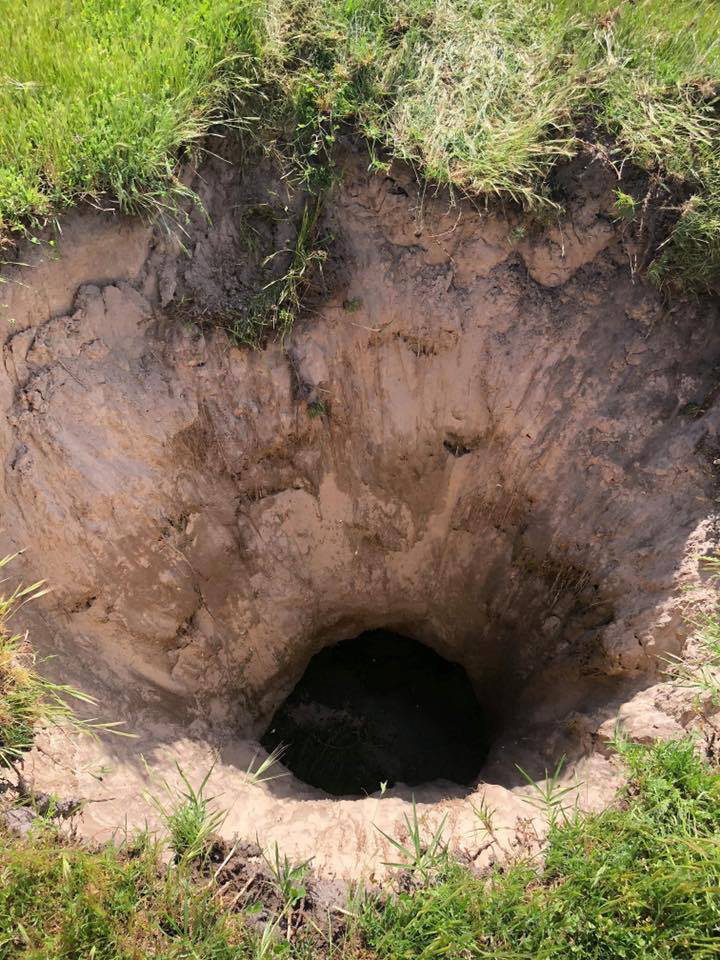 The ABC reported that Ms Ayres' neighbours have had three sinkholes open up on their property, one of which swallowed up a calf.
Missed The Bunch with Clairsy & Lisa? Catch up by clicking play below!