Not many people can say they work with a 120-year old blue whale skeleton, but you might be able to very soon.
The brand-spankin' new Western Australian Museum is advertising a bunch of brand-spankin' new positions.
Up to 30 new permanent positions for visitor services staff are up for grabs, as well as a pool of casual staff.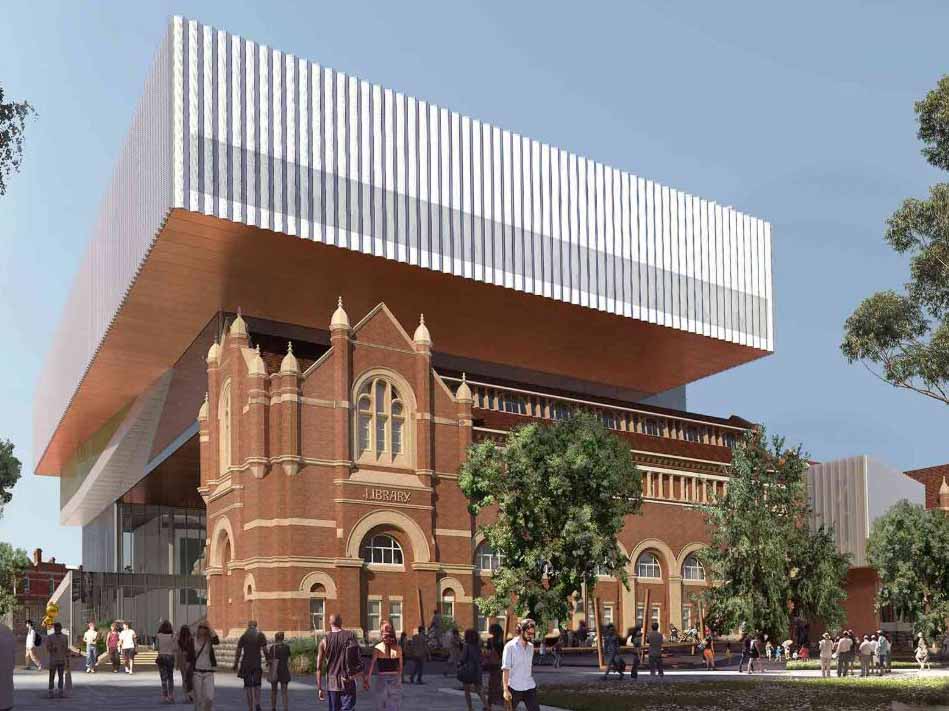 While the new museum isn't expected to open at the Perth Cultural Centre until November, the positions kick off from September and successful applicants will have to complete an 8-week training program during this time.
And the pay? They've advertised the mix of full-time and part-time Visitor Services Officer roles at $56,105 – $57,075 per annum pro rata.
"This is an exciting opportunity for anyone who loves museums and wants to help us share the amazing stories of Western Australia and its people, with the rest of the world," Culture and the Arts Minister David Templeman said.
"We are looking for a dynamic, diverse team with a flair for customer service to ensure a great experience for all our visitors.
"If you think this is you, then we want to hear from you."
For more info and to apply… head here.
Here's more on that blue whale and how the HECK they got it hanging in that amazing dynamic pose…
Missed The Bunch with Clairsy & Lisa? Catch up by clicking play below!