Ahead of the release of the new Bond flick, No Time To Die, a definitive list ranking the previous films has come out.
Scroll down for the full list, but we just found out there's a WA connection with one of the movies.
On Friday, Botica's Bunch were having their regular chat with Wildcats forward, Rhys Vague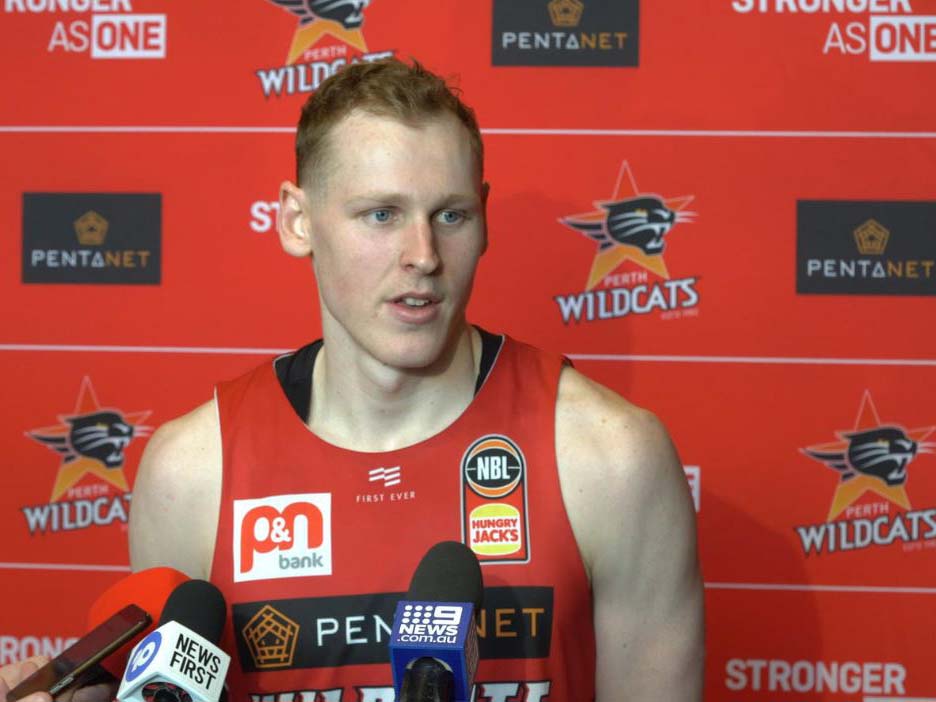 Referring to the ranked Bond movie, Vague dropped the bombshell that his grandfather was in #7 on the list, Thunderball.
Yep, Anthony Blackshaw was Rhys Vague's grandad.
And you know what? We found his IMDb page and it credits him in heaps of stuff.
While Blackshaw appeared in and spoke a couple of lines as a soldier controlling access to a place in Thunderball, the role was uncredited.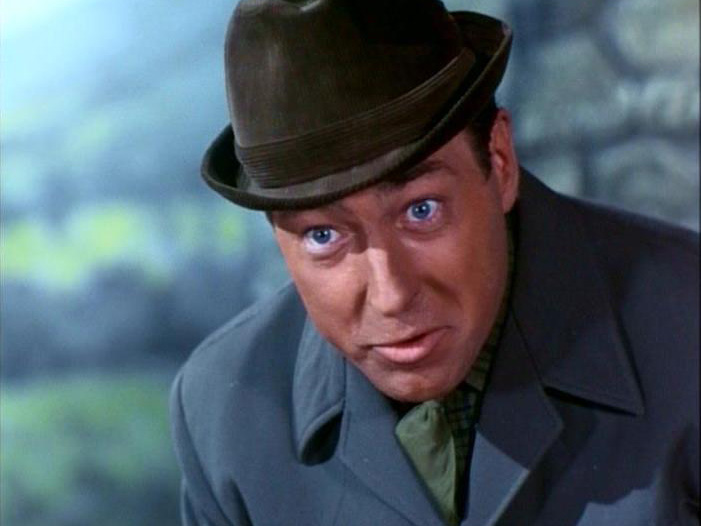 His filmography is largely made up of bit-parts in TV series in the '60s, including The Avengers and alongside Roger Moore in The Saint, but he was also in the 1965 Michael Caine film, The Ipcress File.
While he was born in the UK, Blackwell passed away in Western Australia – just a year before Vague was born.
Hit PLAY to hear the chat!
Meanwhile… here's the James Bond films ranked from worst to best:
DIE ANOTHER DAY (2002), Pierce Brosnan
MOONRAKER (1979), Roger Moore
DIAMONDS ARE FOREVER (1971), Sean Connery
TOMORROW NEVER DIES (1997), Pierce Brosnan
OCTOPUSSY (1983), Roger Moore
THE MAN WITH THE GOLDEN GUN (1974), Roger Moore
SPECTRE (2015), Daniel Craig
QUANTUM OF SOLACE (2008), Daniel Craig
LICENCE TO KILL (1989), Timothy Dalton
YOU ONLY LIVE TWICE (1967), Sean Connery
LIVE AND LET DIE (1973), Roger Moore
GOLDENEYE (1995), Pierce Brosnan
A VIEW TO A KILL (1985), Roger Moore
FOR YOUR EYES ONLY (1981), Roger Moore
THE WORLD IS NOT ENOUGH (1999), Pierce Brosnan
THE SPY WHO LOVED ME (1977), Roger Moore
THE LIVING DAYLIGHTS (1987), Timothy Dalton
THUNDERBALL (1965), Sean Connery
DR NO (1962), Sean Connery
SKYFALL (2012), Daniel Craig
FROM RUSSIA WITH LOVE (1963), Sean Connery
GOLDFINGER (1964), Sean Connery
ON HER MAJESTY'S SECRET SERVICE (1969), George Lazenby
CASINO ROYALE (2006), Daniel Craig
List: news.com.au
Missed Clairsy & Lisa? Catch up by clicking play below!