It was the final Botica's Bunch show for the year DECADE, and it was a doozy.
Not only did we have some of our faves pop in for a chat and a LOL at the gorgeous-as-heck Rambla on Swan, we had a cool $12K for Christmas to give away!
And give it away we did… Denise from Beaconsfield was the very lucky, and very deserved, listener!
Check out our gallery below…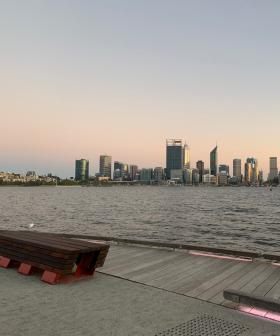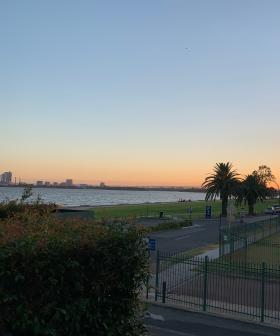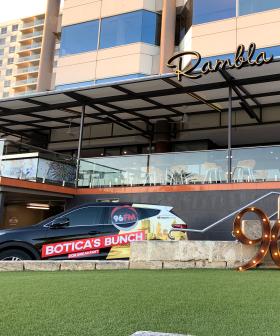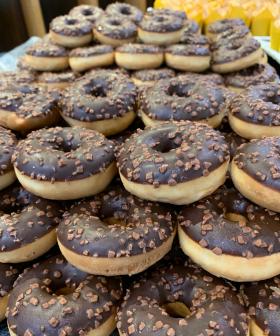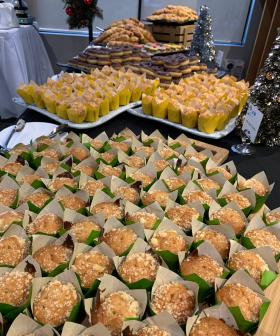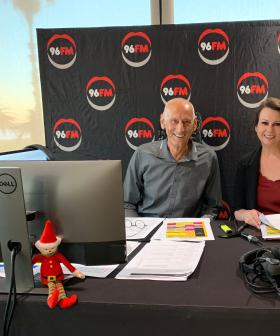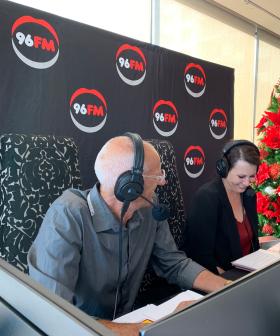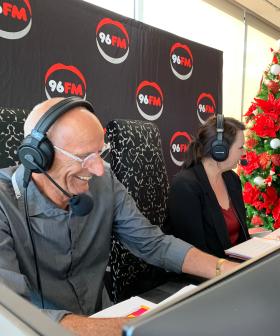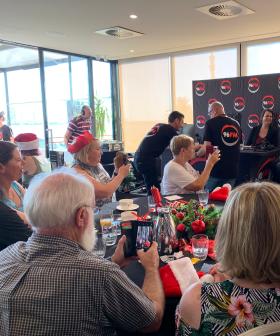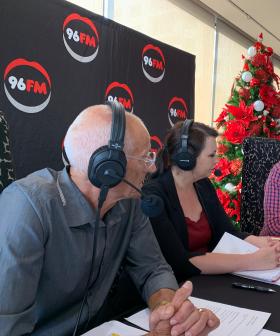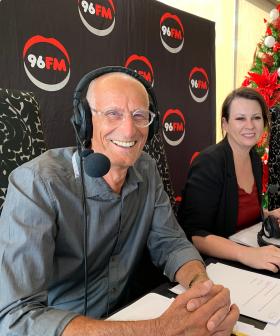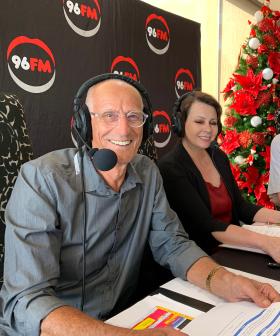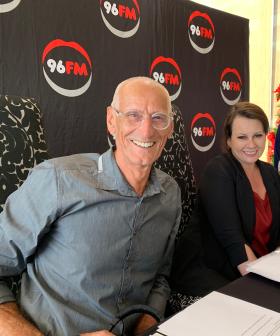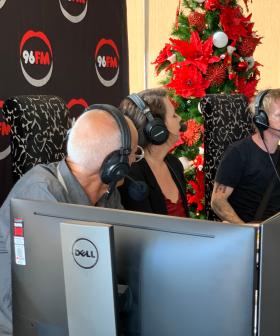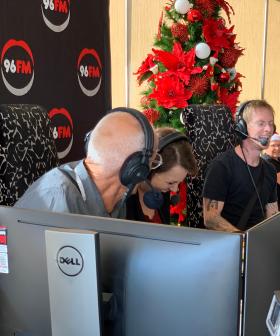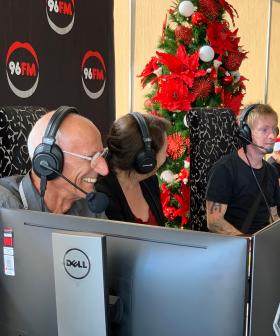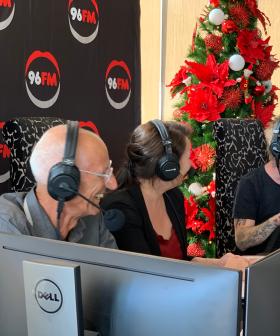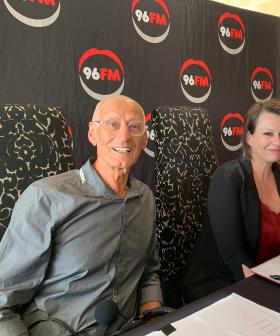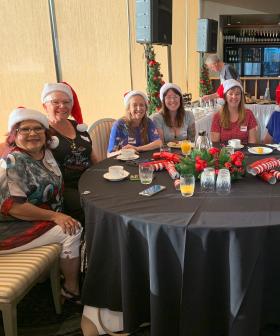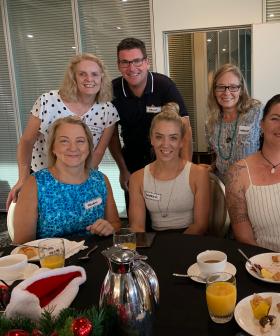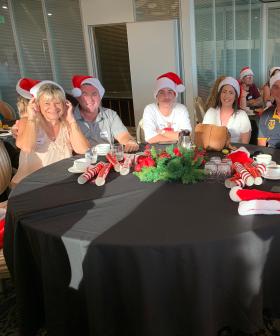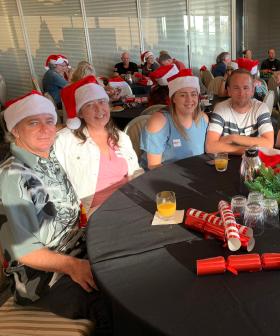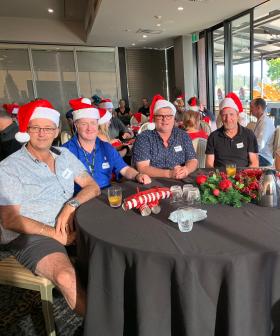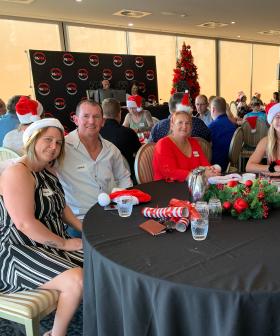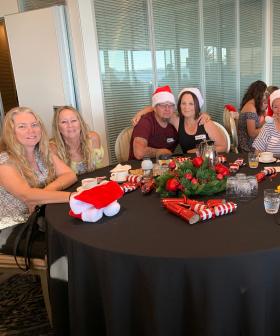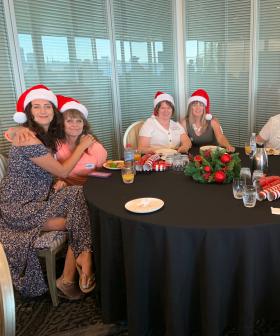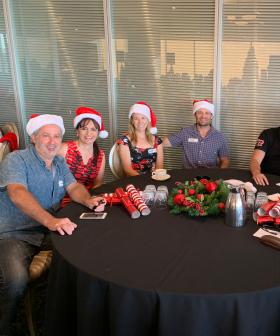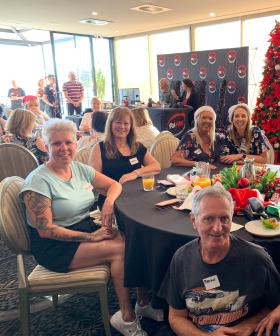 Fred & Lisa will be back in 2020!
Let's just appreciate these doughnuts again…