A bloke has unearthed a vintage six-pack of bush chooks while out metal detecting in Carnarvon.
The six-pack of Emu Export, dating back to 1989, was found by Mark Smith near One Mile Jetty.
"I was just metal detecting and looking for pennies when I saw one of the cans partially exposed in the sand," Mark Smith told the Geraldton Guardian.
"It wasn't opened so I picked it up and saw it was a six pack."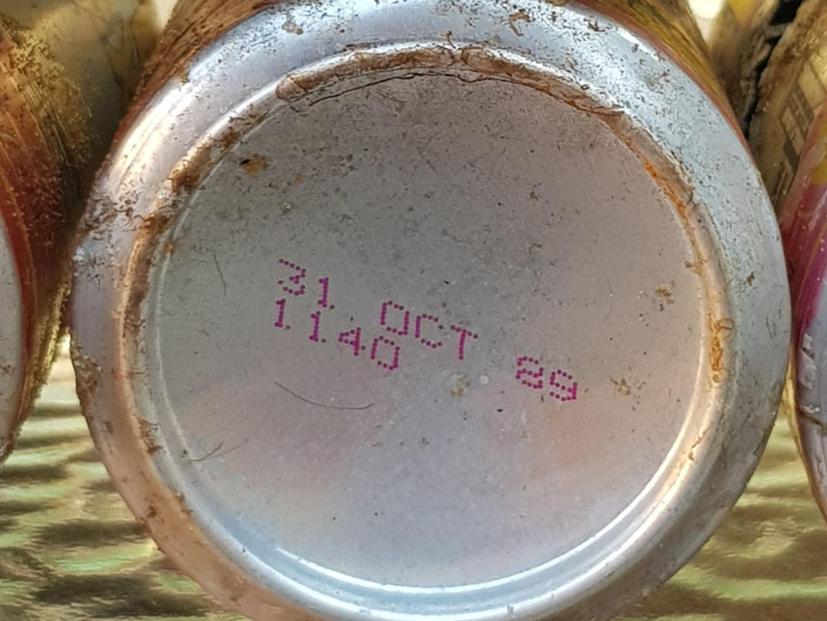 He added that the cans had pin holes made in them and were completely empty.
Despite this, his neighbour has already put a bid on them, keen to display them in his man cave.