Like a lot of people, Clairsy loves nothing more than to casually cruise the real estate apps… and one really got his attention for how specific and unusual it was.
It all looked pretty normal for a house: living room, bedrooms, pool and all that good stuff.
However, other than a very small nod to it in the property description… there was a deadset, full-size squash court.
Including a viewing area for anyone keen to look on.
Inside the house.
Talk about niche.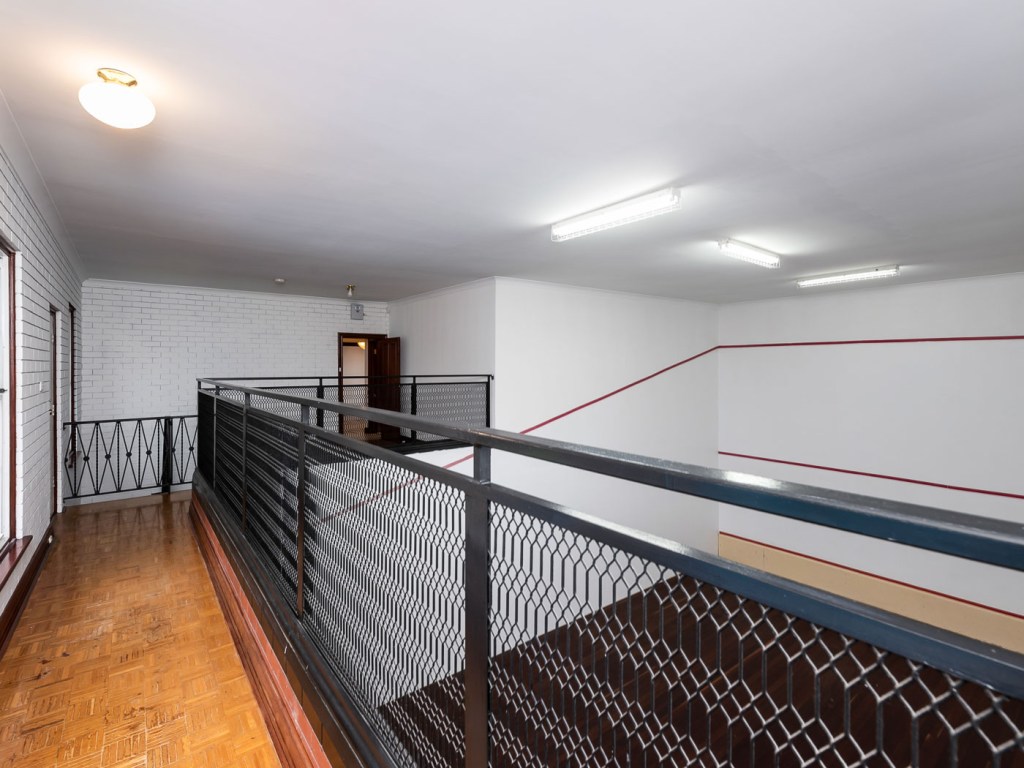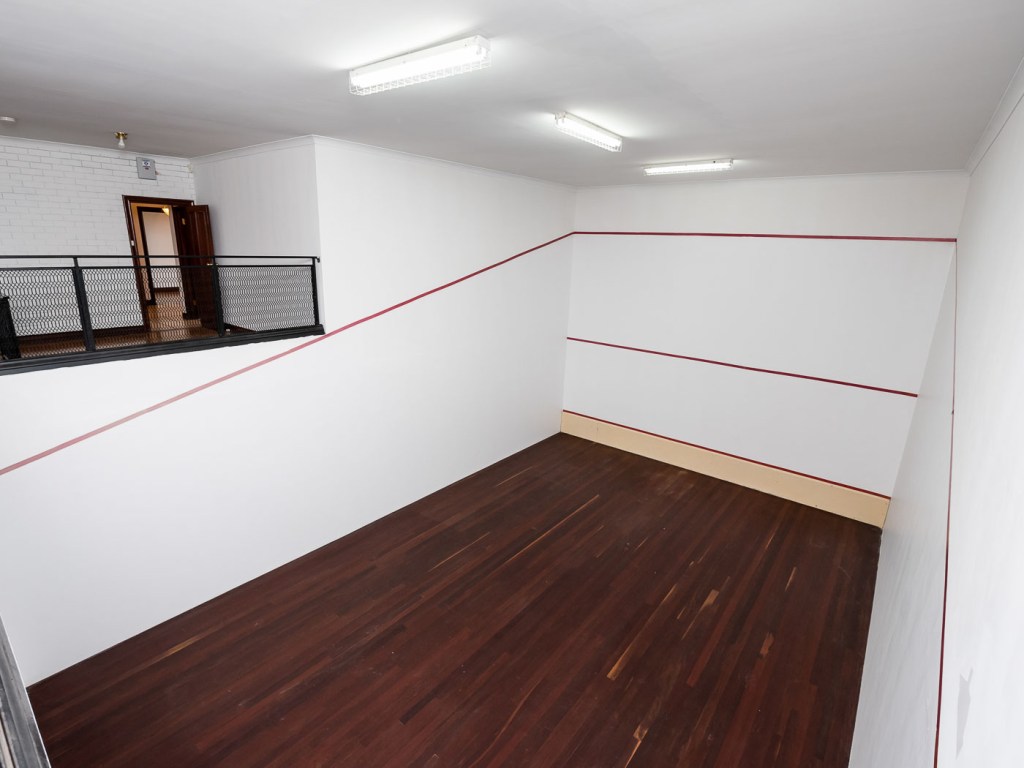 (The joke's on us really, because the house is currently under offer, so who are we to judge the clear wants and needs of the Perth property market?)
Clairsy & Lisa then asked Perth what was the most unexpected, weird thing they've ever seen inside a house?
Hit PLAY to listen in…
Missed The Bunch with Clairsy & Lisa? Catch up by clicking play below!