Julie Bishop has filled so many shoes in federal politics, often being the first female to do so in most of those roles.
Yet it was a certain pair of shoes that copped almost more attention than her when announcing her resignation as Foreign Minister.
"All the press gallery were there and they were mostly men and they were all dressed in their dark suits, and my red shoes kind of stuck out," she told Botica's Bunch on Thursday.
"One of the photographers (Fairfax Media photographer Alex Ellinghausen) got right down on the ground and just took a picture of these red shoes among the black shoes,
"Next thing you know, it had gone viral and the shoes got their own Facebook page!"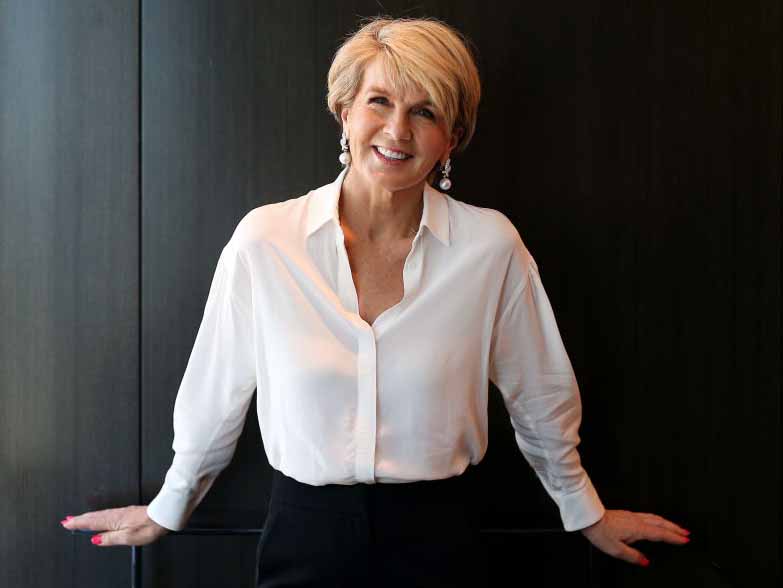 There's a reason why she doesn't slip the shoes on anymore… because when she lent them out, she thought she'd get them back.
Nope.
Here's what happened…
Hit PLAY below to hear the full chat!