The gargantuan West Aussie steer who broke the internet after his hefty haunches saved him from the abattoir is back.
At 194 centimetres high (6'4" in the old scale), "Knickers" is considered the tallest steer in Australia.
While Knickers could probably make about 4,000 hamburgers with his 1400kg, his owner Geoff Pearson said at the time that it was his sheer size that saved him.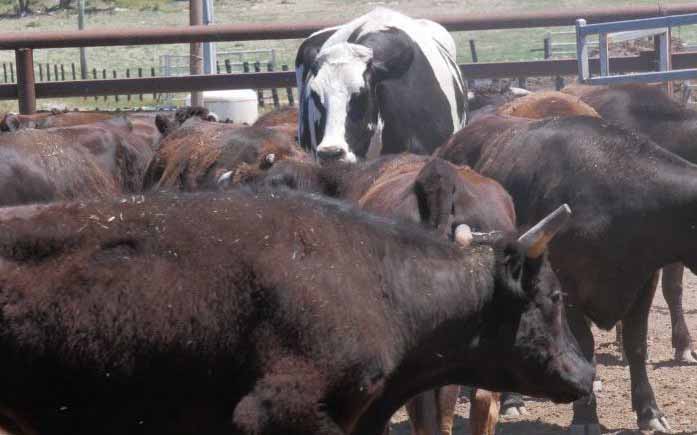 "He was too big to go into the export plant's chain," he had said.
Anyway, those wanting to cop a look at the big boy in the flesh will be able to at the Brunswick Show this weekend.
Mr Pearson told Today Tonight that Knickers was too large for his trailer, and had to sort a much bigger ramp to accommodate the local celeb.
Knickers' name came about because of his mate 'Bra', a Brahman steer.
"[We had] the full set [of underwear] — top and bottom," Mr Pearson previously said.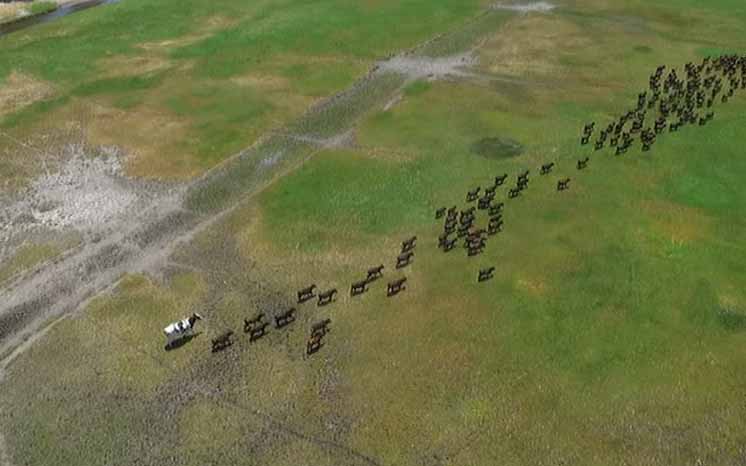 The actual tallest steer is in Italy, a Chianina ox named Bellino who clocks 202cm, according to the Guinness World Records.
A gold coin donation is all that's needed to say g'day to Knickers at the Brunswick Show – about 165 clicks south of Perth, not far from Bunbury – which kicks off on Saturday, October 26.
All funds will go to the Blue Tree Project, a charity that supports the mental health of farmers.
Missed The Bunch with Clairsy & Lisa? Catch up by clicking play below!