The Bunch covered a ton of ground with Zak Kirkup on Wednesday, including whether he'll stay on as the WA Liberal Leader but it was one little question that had Perth talking… his tie… and the lack of one during the Leader's debate last week.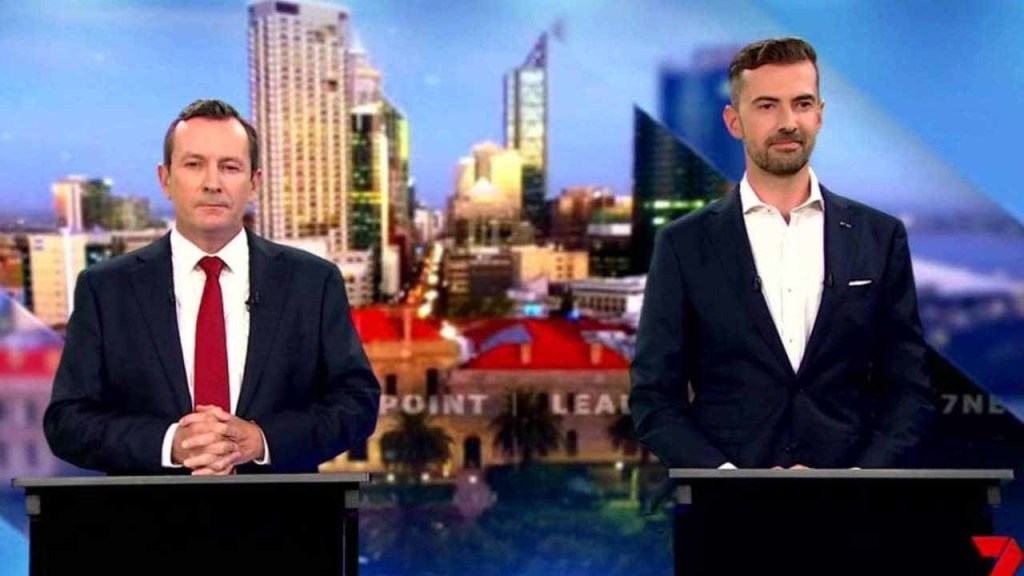 Thing is, it seems Kirkup going sans tie has actually put him in very good company…
Missed The Bunch with Clairsy & Lisa? Catch up by clicking play below!