Celebrity chef Colin Fassnidge has detailed the moment his two dogs were viciously mauled in a savage attack in the Sydney suburb of Malabar.
"My family and I are still coming to terms with the events that took place, while opening my house door to load my dogs into my car," Fassnidge wrote on Instagram and Facebook.
"They were set apon [sic] by 3 mixed breed dogs and dragged to the street where the dogs proceeded to hold down and all 3 Attack [sic], biting, ripping!"
The Irish 'My Kitchen Rules' star says it took five people to release his two dogs, Ellie (3, Dalmatian) and Brann (6, Shih Tzu) from the grips of the "3 mixed breed dogs".
However, this isn't the first attack by the dogs, they have been set upon by the same three dogs twice before.
Colin continued: "After the attack a young girl aged about 10 with new puppy walked past and I realised how much worse it could have been (a puppy a child and 3 40kg dogs).
"Randwick Council, the ball is in your court, cos [sic] soon there will be a fatality."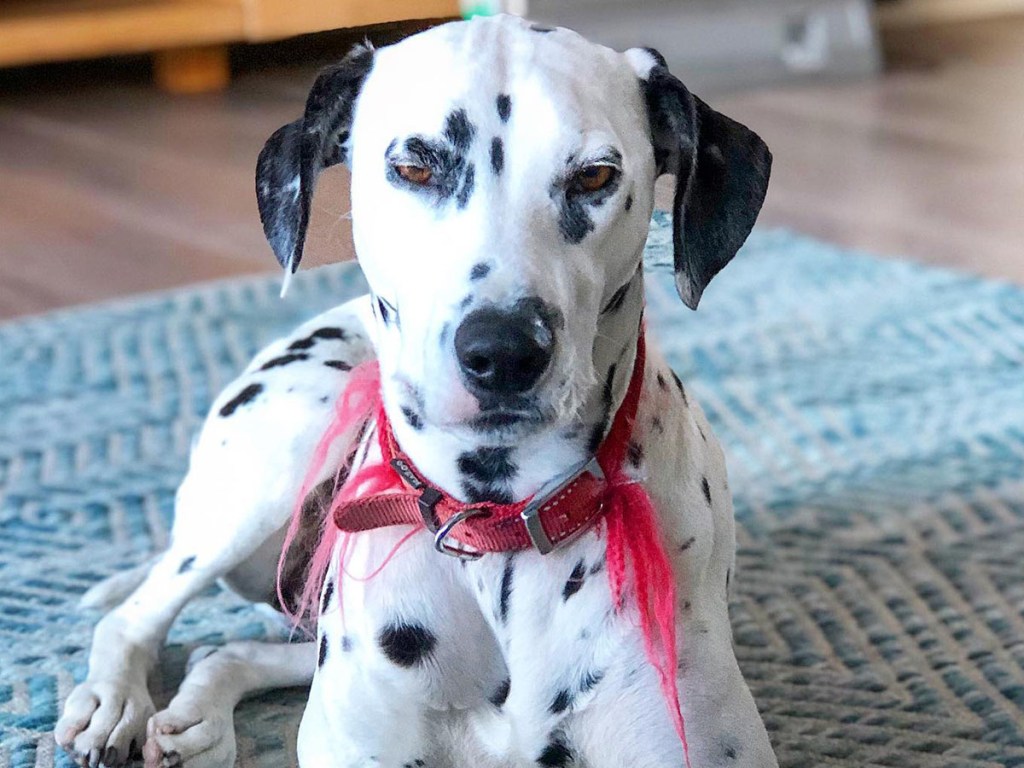 He has also had to seek urgent medical for his leg and his back.
"I will not let this rest, for the fear of my children and my friends kids who live here!
"I do not blame the dogs I blame the owners!"
A spokesperson from Randwick City Council told 7News that the Fassnidge family has reported the incident and rangers have launched an investigation.