It's been confirmed where the monster bushfire which has decimated more than 70 homes in Perth's northeastern suburbs started.
Fire and Emergency Services Commissioner Darren Klemm revealed the blaze kicked off on private property near a house in the Perth Hills.
He added that while it had not been confirmed, he was aware of whispers that they were sparked by fireworks and accelerated by a meth lab.
Seventy-one homes have been lost in the bushfire which is still burning out of control, with more adverse weather conditions expected.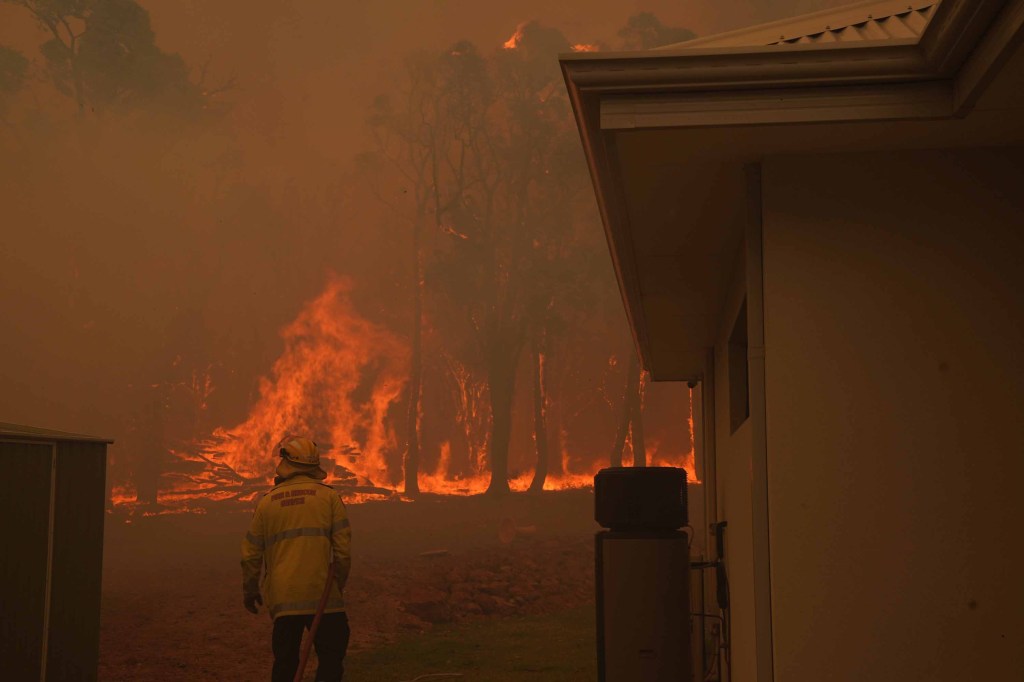 The massive fire doubled in size on Monday night and approached the city's coastal plain from the hills town of Wooroloo, as firefighters desperately tried to save lives and homes.
No deaths have been recorded.
Missed The Bunch with Clairsy & Lisa? Catch up by clicking play below!