Despite three men being charged with its alleged theft, there's still no word on where Fremantle's iconic 'Bella' statue is.
On October 9, the 150kg statue disappeared from its seat at Bathers Beach about 3.30am.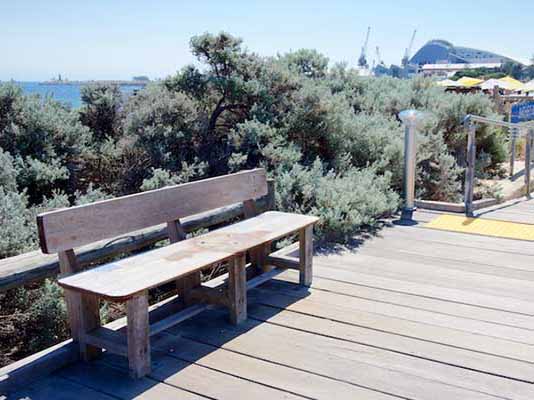 An impassioned plea from the Bathers Beach House has urged the public to speak up to 'Get Bella Back'.
"If you have heard anything, see Bella in someone's backyard or have any other information that could lead to the return of Bella please speak up QUICKLY!" the post read.
The statue, worth around $100K, is considered one of the most photographed features in Freo and was sculpted by local artist, Greg James.
She's sat on the bench since 2011.
The three men charged are facing stealing and drug offences.