Hopes have faded in the search for a missing eight-year-old boy in WA's south with police calling off the land search to concentrate efforts along and in the water.
The boy had been camping with family at Fernhook Falls near Walpole, about 400km southeast of Perth.
He was reported missing from the campsite on Sunday morning, with police later saying he had been involved in a "boating incident" on the river, but no one saw the boy going into the water.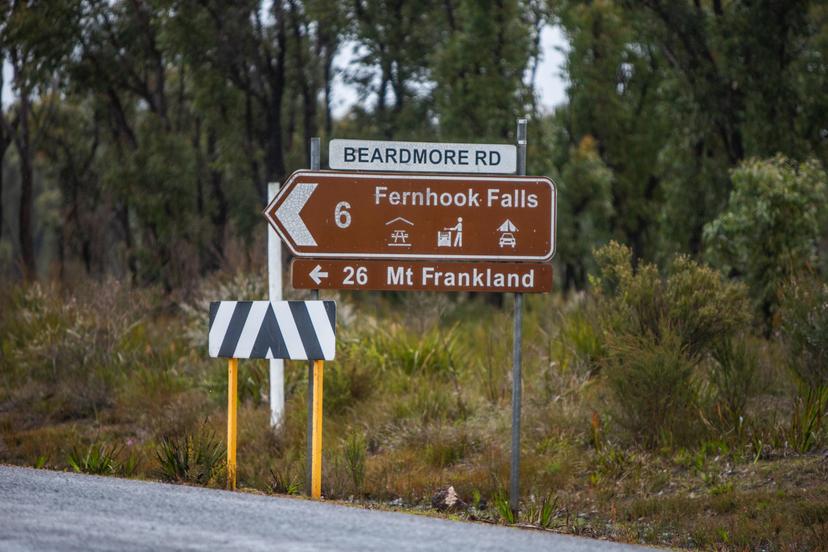 It was reported that clothes belonging to the boy were found near the river not long after he went missing.
Inspector Glenn Spencer said search teams were battling tough conditions and poor visibility.
"The water is very high flowing and there's lots of obstructions, very turbulent water and lots of rocks, lots of logs and very low visibility, within 30cm so it is hands-and-knees searching," he said.
Local police, divers, State Emergency Service volunteers, and police drones have been involved in the search but the ground search was suspended late on Tuesday.
"They've maximised every opportunity we have to find the boy on land," Inspector Spencer said.
He said the boy's family were in the "grieving process".
The family remain in the area as the search continues.
Missed The Bunch with Clairsy & Lisa? Catch up by clicking play below!