It's been revealed that a body left partially submerged and reportedly wrapped in plastic in a wheelie bin in the Perth foothills had recently been reported as a missing 51-year-old man.
Locals had originally thought nothing of the bin, however a group of teenagers made the grisly discovery in the John Forrest National Park on Monday, after a foul smell led them to the Glenbrook Dam.
The victim had been reported missing and was known to police, but a public alert regarding his disappearance hadn't been issued.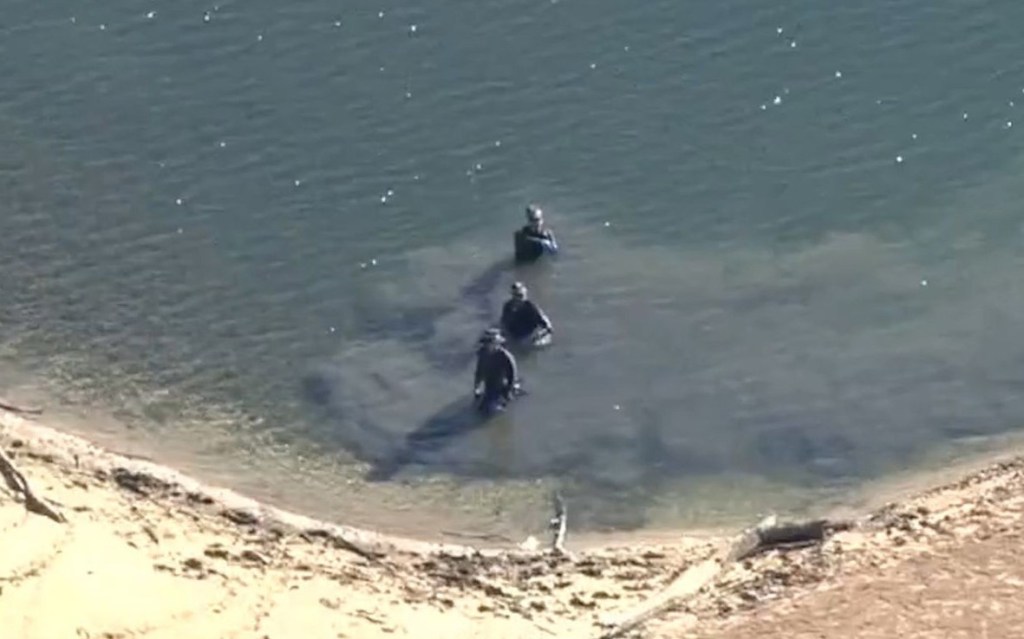 Investigators are examining CCTV footage from ranger stations in the park in a bid to uncover who is responsible.
An autopsy will be conducted this week.
Anyone who saw the bin in the dam or witnessed any other suspicious activity in the area is urged to contact Crime Stoppers.
Missed The Bunch with Clairsy & Lisa? Catch up by clicking play below!