He's criticised Annastacia Palaszczuk in the past for her handling of COVID-19 outbreaks in his home state of Queensland, now Peter Dutton has turned his sights on the West Australian premier.
WA Premier Mark McGowan has lambasted the federal government for failing to provide better alternatives to hotel quarantine.
Metropolitan Perth and the neighbouring Peel region are currently in a three-day lockdown after COVID-19 cases linked to the Perth Mercure Hotel.
Mr McGowan said CBD hotels were not fit for purpose and that defence facilities such as Curtin Air Base in Derby or immigration detention facilities on Christmas Island would be better.
But Mr Dutton, the federal defence minister, disagrees.
"I'd love to tell you that air bases or the Christmas Island facility is fit for purpose but it is not," he told ABC's Insiders program on Sunday.
"Mark McGowan has made a mistake with the Mercure Hotel. Nobody is being critical of him for that. He doesn't need to be defensive. He doesn't want to be the next Dan Andrews where they had significant problems," he added, referring to Victoria's long lockdown last year.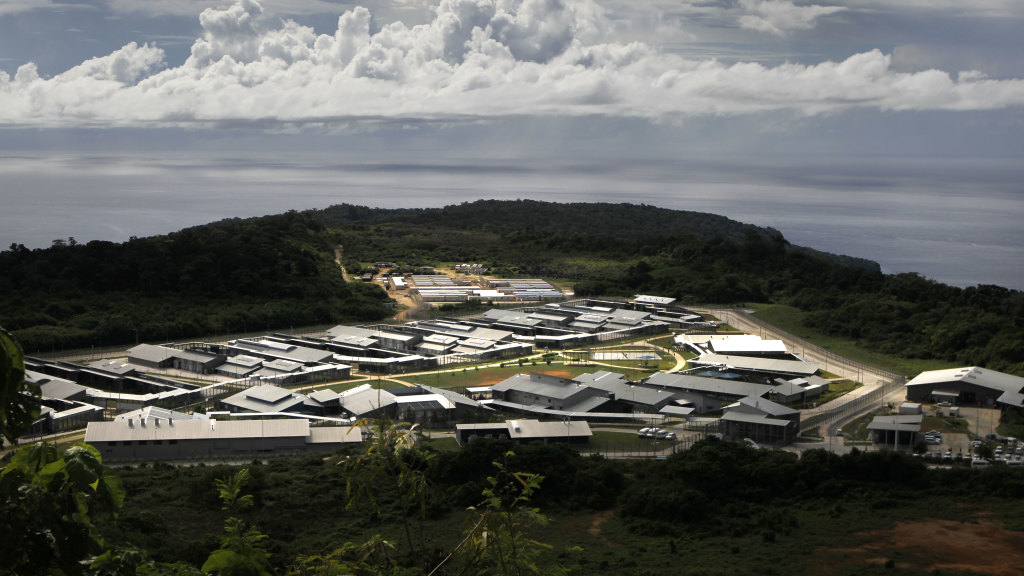 He said the premiers agreed last year on medical advice to conduct the hotel quarantining the way they are doing.
But he said the Commonwealth will work with Mr McGowan to move away from the Mercure Hotel.
"There are seven or eight, nine hotels that are working perfectly fine in WA at the moment as he pointed out in his own words," Mr Dutton said.
Despite the uncertainty caused by lockdowns across the country and a slow vaccine rollout, Australians are snapping up half-price flights under a $1.2 billion package to help tourism bounce back from the pandemic.
Deputy Prime Minister Michael McCormack says 600,000 flights have been booked in just three weeks out of the 800,000 that were on offer.
"Australians are taking trips in large numbers with airlines reporting sales dwarfing previous records – our aviation industry is in a remarkable position compared to where it was just one year ago," Mr McCormack said in a statement on Sunday.
"The proof is there in the sky today, as we see Qantas, Virgin, Rex and so many other smaller airlines flying proudly, carrying Australians to their dream holidays."
Meanwhile, AstraZeneca shots will be available for people over 50 at state and territory vaccination centres as well as respiratory clinics from May 3, before being sent to all GPs from May 17.
Even so, Labor's spokesman for the NDIS Bill Shorten is not happy at the extremely slow pace of vaccination at disability facilities, saying just 100 out of 6000 facilities have received their jabs.
"The federal government has got one job in 2021, to roll out the vaccine so that life can get back to normal," Mr Shorten told Sky News' Sunday Agenda program.
"What have they been doing for the last 12 months. How can 100 countries have done better than Australia."
The nation's two largest states reported no new locally acquired COVID-19 cases on Sunday, although both had one new infection among returned overseas travellers already in quarantine
States and territories are taking precautions against travellers from Perth and Peel since April 17, including Queensland which has closed its border to anyone from a WA hotspot.
New Zealand, which last week opened a trans-Tasman travel bubble with Australia, on Friday announced a pause on travel from WA.
AAP
Missed The Bunch with Clairsy & Lisa? Catch up by clicking play below!