It's one of the most enduring mysteries in recent years – where is flight MH370?
The Malaysia Airlines flight disappeared on March 8, 2014, with 239 people on board.
Despite a years-long, $200m search effort covering more than 120,000sqm, the wreckage has never been found.
However, British aerospace engineer Richard Godfrey claims he has pinpointed the exact location where the plane crashed: 1,993km west of Perth and 4,000m below the surface.
He also claims that previous searches missed the crash site by just 28km.
Clairsy & Lisa spoke to aviation expert Geoffrey Thomas, who described the possible breakthrough as 'very credible'.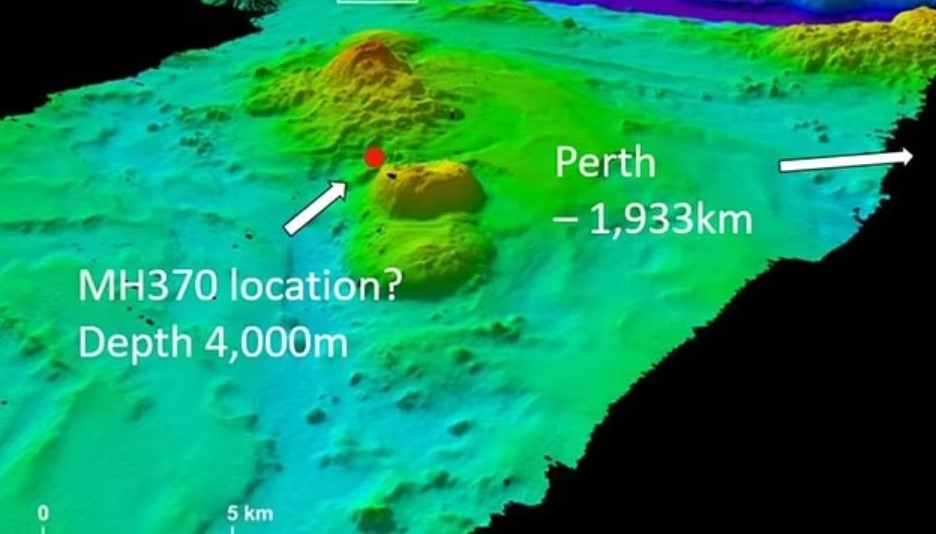 Missed Clairsy & Lisa? Catch up by clicking play below!