Kim Jon-Un has become so "increasingly concerned" about the fashion trends worldwide, the North Korean leader has introduced a ban on everyday clothing that half of Australia wear every day.
The list of things on the ban includes mullets, spiky hair, dyed hair, ripped jeans, T-shirts with slogans on them, and nose and lip piercings.
Love it or hate it, the mullet has experienced a resurgence.
It was reported that soon after Tiger King premiered on Netflix in 2020, Joe Exotic's bleached mullet led to the search term "how to cut a mullet" increasing by 1124%.
Now, everyone from rock stars to AFL players are sporting the 'work at the front, play at the back' look.
Even WA's premier, Mark McGowan is pro-mullet.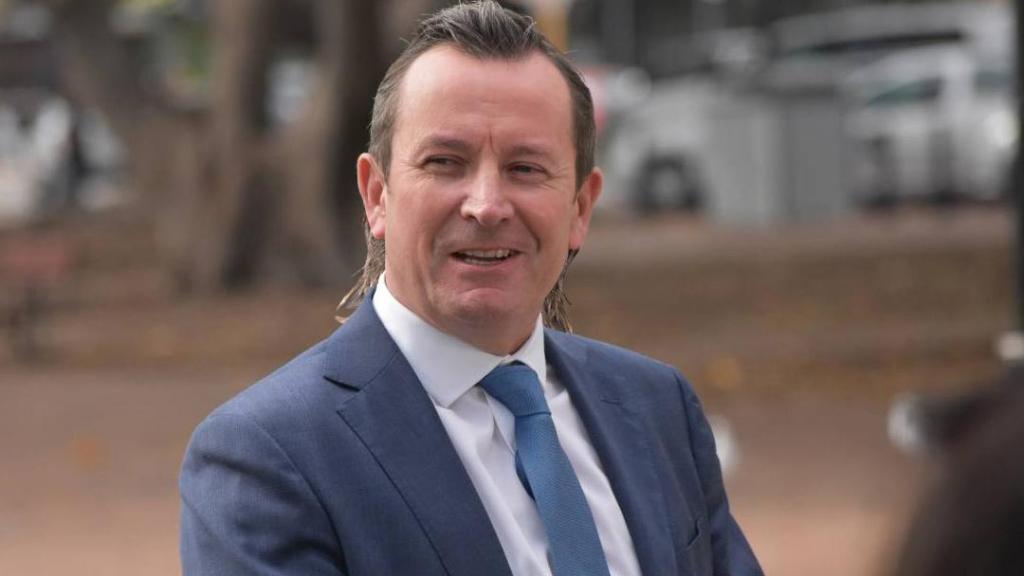 A proud Rockingham man, McGowan told reporters a couple of months ago he was a fan of the mullet when pressed about a Perth private school's ban on the hairstyle.
"I'm very pro mullet, it's a unique Australian invention – one we should be selling to the world, but I'll let the school make their own decisions," he said.
"I'm pro mullet, I'm not so pro-rat's tails – rat's tails are a bit beyond the pale."